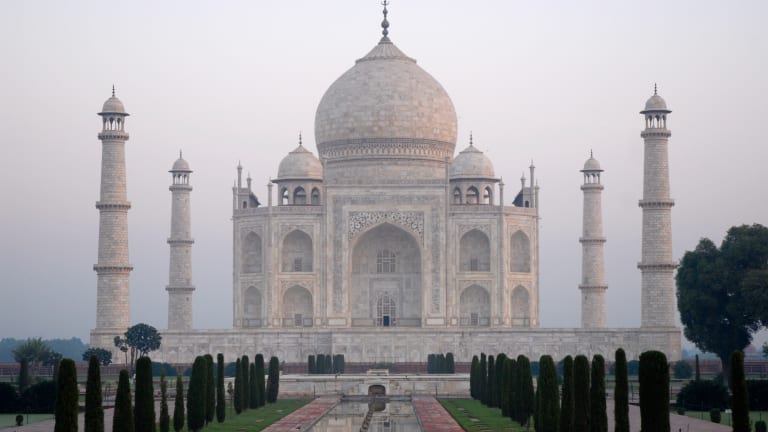 India to Jail Crypto Violators Under Crypto Bill Proposal
New Delhi is on the road to regulating cryptocurrencies under an upcoming bill.
Although the Indian government has yet to release its long-awaited Cryptocurrency and Regulation of Official Digital Currency Bill 2021, the country will soon be levying penalties on citizens who do not comply with the government's regulations around crypto, according to the India-based financial news site BloombergQuint.
---
Learn how smart money is playing the crypto game. Subscribe to our premium newsletter - Crypto Investor.

---
New Delhi will likely provide a deadline for crypto owners to declare assets and become compliant with new regulations. It is also likely that private wallets would not be authorized under the proposal.
Fines for violators range from 20 crore rupees ($2.7 million dollars) to 1.5 years in jail. Violators of these rules can be arrested without a warrant.
Previously, the government said it would require crypto investors to meet a minimum capital threshold to invest in the sector.

India's crypto industry has exploded in 2021, with crypto companies in the country receiving more than $500 million in funding. By 2025, foreign direct investment in crypto is projected to reach $25 billion in the country, crossing $200 billion by 2030.
Narendra Modi's government has repeatedly voiced concern about the link between cryptocurrency and money laundering, fraud and terrorist financing.
There is particular concern about how the new regulatory framework might impact the NFT and blockchain industries in the country: "If no payments are allowed at all, and an exception is not made for transaction fee[s], then it will also effectively stop blockchain development and NFT," Anirudh Rastogi, the head of the New Delhi-based law firm Ikigai Law told Reuters.
India's Finance Minister, Nirmala Setharaman, however, recently said that New Delhi might look to "regulate its digital asset sector" rather than kill off the sector entirely. In the past, India has said it is interested in the underlying blockchain technology and is looking to promote it. Last month, in a virtual speech for the annual summit of cyber and critical technologies, the Sydney Dialogue, Prime Minister Modi declared, "We are in a time of change that happens once in an era. The digital age is changing everything around us. It has redefined politics, economy and society."
"It is raising new questions on sovereignty, governance, ethics, law, rights and security. It is reshaping international competition, power and leadership."