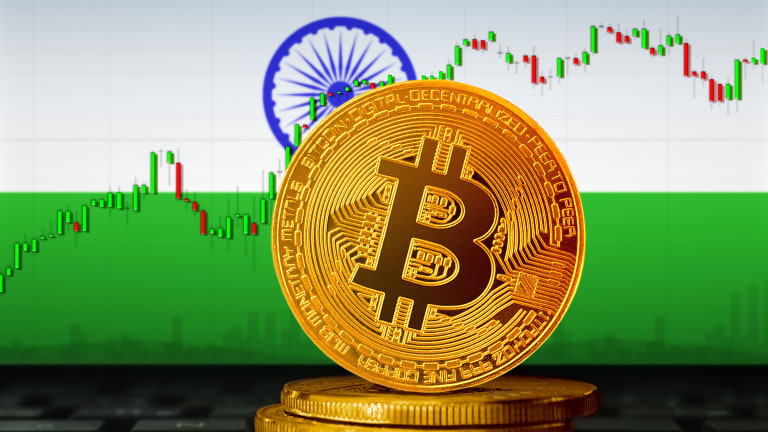 India's Central Bank: Crypto Is Not Currency
"[Virtual assets] do not have any intrinsic value," the bank said.
On Thursday, a new report published by India's central bank declared that digital assets are not currency and have no intrinsic value.
"Cryptocurrencies are not currencies, as they do not have an issuer, they are not an instrument of debt or a financial asset and they do not have any intrinsic value. At the same time, cryptocurrencies pose risks," the Reserve Bank of India said.
The RBI's Financial Stability Report goes on to detail how digital assets imperil the government's ability to regulate monetary policy, because crypto can spur dollarization of the Indian economy, a threat that was already highlighted by the central bank in a May parliamentary standing committee on finance.
"Historically, private currencies have resulted in instability over time and in the current context, result in 'dollarization', as they create a parallel currency system(s), which can undermine sovereign control over money supply, interest rates and macroeconomic stability," the bank said.
The bank reiterated its belief that digital assets have the potential to undermine the stability of the Indian financial system. In the past, it has linked cryptocurrencies to money-laundering and terror-financing.
After Vietnam, India's crypto adoption rate is the highest in the world, with over 100 million traders in the space, according to an estimate from crypto firm TripleA. Chainalysis' 2021 Global Crypto Adoption Index ranked the country at the top for mainstream adoption of digital assets.
Despite the growing appeal of crypto in India, however, the government imposed a 30% tax on crypto that has dampened enthusiasm around the industry and even encouraged some in the crypto industry to seek cheaper pastures in Dubai.
India is mulling the possibility of launching a central bank digital currency (CBDC) later this year, bringing it more in line with 100-plus countries that are also considering CBDCs.