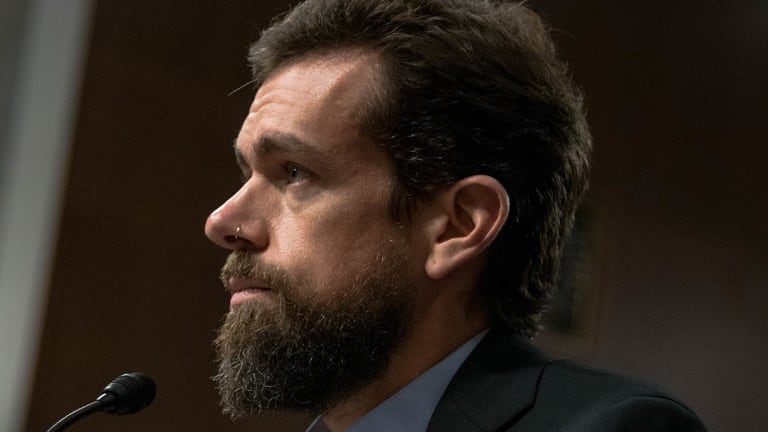 Jack Dorsey's Square Becomes Block
The rebranding reflects the company's shift toward blockchain technology.
The fintech juggernaut Square, helmed by Twitter's departing CEO Jack Dorsey, announced on Wednesday that it was rebranding itself as Block starting December 10.
---
Learn how smart money is playing the crypto game. Subscribe to our premium newsletter - Crypto Investor.

---
The name change reflects the company's increasing shift toward blockchain technology: "We're here to build simple tools to increase access to the economy," Square announced on Twitter on Wednesday. 
"Block references the neighborhood blocks where we find our sellers, a blockchain, block parties full of music, obstacles to overcome, a section of code, building blocks, and of course, tungsten cubes," said Square. "We've been working to make this change for over a year, and it only represents a change of our official corporate name; not our purpose, our vision, our structure or how we operate."
"Block is a new name, but our purpose of economic empowerment remains the same. No matter how we grow or change, we will continue to build tools to help increase access to the economy," said CEO Jack Dorsey.
The company said that its properties, which range from music streaming service Tidal to the Cash App, will all be united under the new umbrella of Block.
The company's crypto-focused arm, Square Crypto, will also join Block and change its name to Spiral.
The rebranding echoes Facebook's renaming to Meta, which also reflected an increased reliance on the metaverse concept reliant on blockchain technology.
The name switch only comes two days after Dorsey resigned from Twitter.