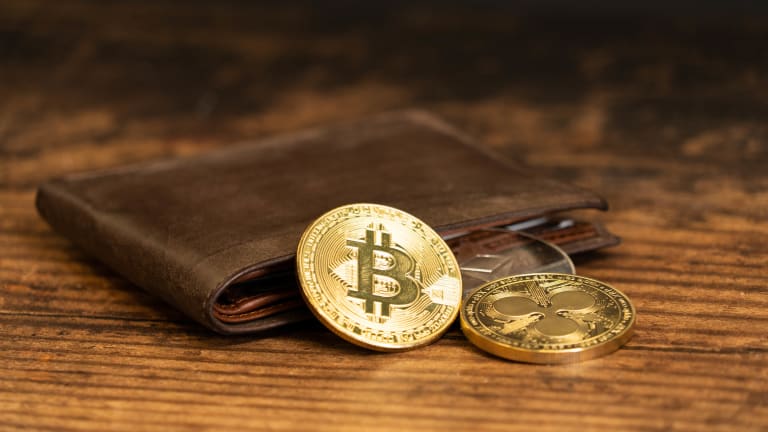 Kazakhstan's Power Grid May Be Strained by Crypto Miners, Report Says
The country's power grid may be bearing the cost of new crypto mining operations.
The exodus of crypto miners from China to Kazakhstan has spurred fresh problems for the former Soviet republic, with the country's energy grid increasingly facing stress from unlicensed crypto miners flocking to the country, according to a new Reuters report.
---
Learn how smart money is playing the crypto game. Subscribe to our premium newsletter - Crypto Investor.
---
Kazakhstan, home to 19 million people, is the top contributor to the Bitcoin hash rate after the United States, but that does not mean the former Soviet republic is prepared to meet the energy needs of the growing industry. Currently, the country's crypto farms are heavily reliant on cheap coal and unregistered crypto miners, many foreign and underground, use double the energy of licensed crypto miners.
Collectively, Kazakhstan's crypto miners use up to 8% of the country's total power generation capacity — or 1.2 gigawatts — to mine crypto, according to the Reuters report.
Government officials are planning to roll out new regulations to restrict the energy consumption of crypto miners that are not registered with the state, Kazakhstan's vice minister of energy Murat Zhurebekov told Reuters. Zhurebekov added that the impending impact on the country's power grid necessitated a response sooner rather than later: "I think we will have the directive issued before the end of this year, because this issue cannot be delayed any longer."
To start with, the Kazakh government would target unregistered miners on a gray list, but it was not immediately clear how they would be identified or fined. Many of the unlicensed crypto farms are located in basements or deserted factories. 
In June, the country levied fresh taxes on energy used by registered crypto miners. However, it remains to be seen how taxes would be imposed on unregistered crypto miners in the country.
Mining revenues from cryptocurrency in Kazakhstan are projected to reach $1.5 billion during the next five years, according to one CoinTelegraph estimate.