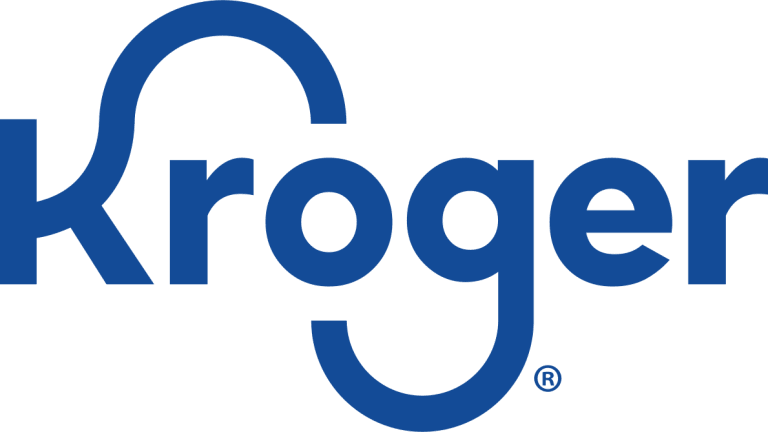 Kroger target of fake press release saying it would accept Bitcoin Cash
The fraudulent release had all the markings of a legitimate press release including realistic quotes from Kroger's founder.
In a similar fraudulent press release to the one that claimed Walmart would be accepting Litecoin, a new press release claimed that Kroger Co., the grocery store, would soon accept Bitcoin Cash. 
---
Learn how smart money is playing the crypto game. Subscribe to our premium newsletter - Crypto Investor.

---
This then caused Bitcoin Cash to spike as much as 6% on the day, only to fall back down sharply. Just like the fake Walmart and Litecoin press release, this one was extremely convincing.
The release featured believable quotes from the grocery chain's CEO, Rodney McMullen, that said the company was happy to integrate Bitcoin Cash to provide customers with "the best shopping experience possible."
The fake release has little to no grammatical errors and boasts of Bitcoin Cash's advantages over Bitcoin, just as the fake Walmart release did with Litecoin. 
Numerous news outlets covered the story and the price of Bitcoin cash jumped, but Kroger finally released a statement denouncing the press release. 
The spokeswoman for Kroger, Kristal Howard, said that the communication was fraudulent in an email to MarketWatch.com.
The announcement "falsely stated the organization will begin to accept Bitcoin Cash. This communication was fraudulent and is unfounded and should be disregarded."
The fake press release for the Walmart and Litecoin situation was done on Global Newswire while this Kroger fake release was done on PR Newswire. It is unclear how these fake releases were allowed to occur or what sort of vetting process these sites have for allowing releases to happen.