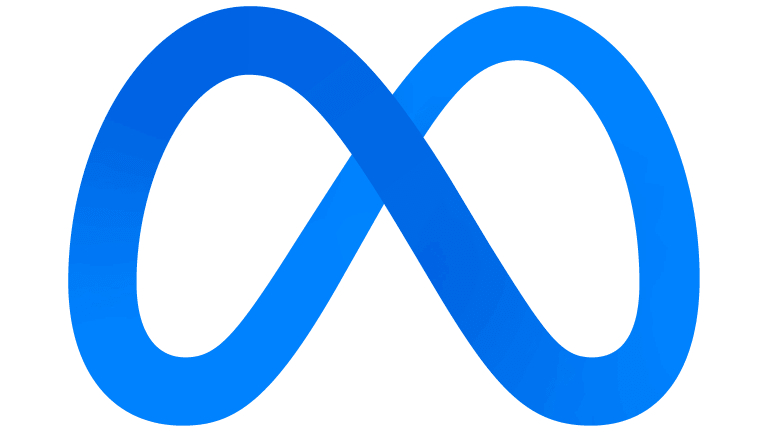 Meta's (Facebook) Crypto Chief To Step Down
The Chief of Meta's blockchain division, David Marcus, said the move is largely due to an entrepreneurial desire to start something new.
David Marcus, the long-time Facebook executive who oversaw the company's foray into cryptocurrency with Libra, Diem and its Novi wallet, announced that he would be stepping down via a Twitter thread. 
---
Learn how smart money is playing the crypto game. Subscribe to our premium newsletter - Crypto Investor.

---
"Personal news: after a fulfilling seven years at Meta, I've made the difficult decision to step down and leave the company at the end of this year," said Marcus on his Twitter account. 
Marcus added that his reasoning is largely due to an entrepreneurial desire to start something new.
"While there's still so much to do right on the heels of launching Novi — and I remain as passionate as ever about the need for change in our payments and financial systems — my entrepreneurial DNA has been nudging me for too many mornings in a row to continue ignoring it."
As mentioned, Marcus has been with Meta for seven years, the last three of which have been as the head of the company's controversial blockchain division.
In 2018 Meta, then known as Facebook, launched a new blockchain division and named Marcus, who at the time was running Facebook Messenger, as the chief of the division. The division then announced a new stablecoin called Libra.
Facebook's past misconduct, like the collection and selling of user's data, tax avoidance and more, caused negative media coverage and regulatory scrutiny. In wake of the backlash, Meta has rebranded the project with new names. All the while Marcus has been responsible for handling the storm of media coverage and attacks from politicians. 
It is unclear what Marcus' true motive behind the move was, though the pressure from regulators and the media could have been a factor. Some Twitter users responded to the thread and speculated that Marcus could join the now ex-CEO of Twitter, Jack Dorsey, in building a new blockchain social network.