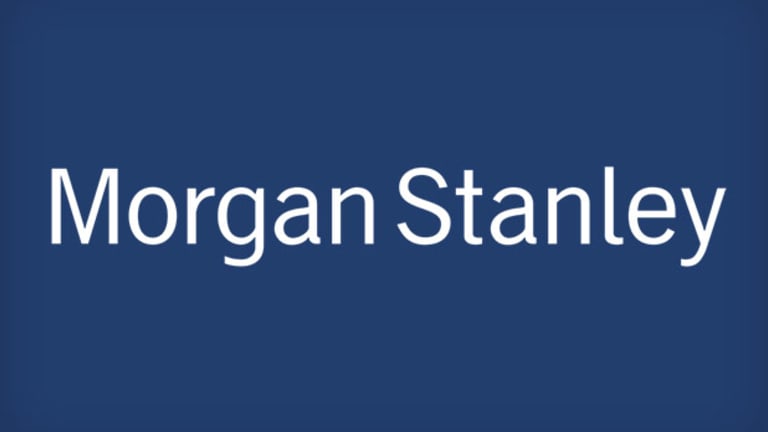 Morgan Stanley Beefing Up Crypto Research
The bank hinted at the move in a 68-page report sent to institutional clients
Morgan Stanley's institutional research unit put out a 68-page deep dive on cryptocurrencies on Monday, hinting at an expansion of their crypto research efforts. 
Entitled "High leverage meets high regulation," the report takes a long look at "the battle of the blockchains" in comparing Bitcoin to other altcoins that have been gaining traction on the world's first cryptocurrency, in the bank's estimation. The report was written by equity strategist Sheena Shah. The bank hinted that it was launching a new cryptocurrency research division in the report.
Morgan Stanley pegged the overall cryptocurrency market — including stablecoins — at a little more than $2.5 trillion, or 2% of the global money supply.
"Cryptocurrency prices have been rising rapidly as global stimulus from central banks and governments goes into risky assets and crypto-world leverage has been growing," the report noted.
The report also noted that ownership of Bitcoin is becoming more centralized, as fewer wallets control a greater proportion of the circulating supply. It additionally touched on use cases for cryptos, such as putting a down payment on a house with a digital asset — something that would not have been on the table just a couple of years ago.
Regulations are impacting crypto markets differently depending on the jurisdiction, too, Shah noted.
"Regulation changes remain a key part of our conversations with investors. As cryptocurrency is being traded more widely within the retail community and is increasingly being used by financial companies, regulators are looking to define the rules much more," the report said. "China for example has banned cryptocurrency transactions. Crypto derivatives cannot be traded in the UK, and in the US certain crypto lending businesses are being prevented from operating in some states."