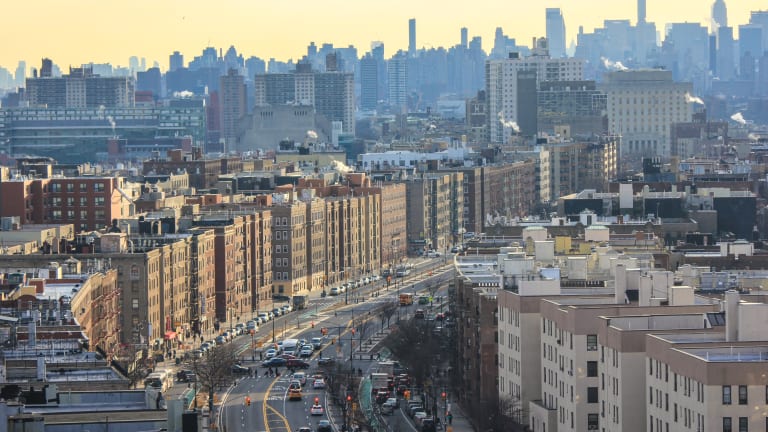 New York City Mayor Loses 15% of His Crypto Paycheck, Thanks to Dip
It was a sobering reminder of crypto's volatility.
New York City Mayor Eric Adams discovered that his first cryptocurrency paycheck lost approximately 15% of its value, thanks to the volatility of cryptocurrencies and another dip in Bitcoin and Ethereum prices last week. It is estimated that he lost approximately $5,000 on Friday.
"It's the same as when I invested in the stock market; we saw a drastic drop during 2018 and other times," Adams said during a CNN interview. "The purpose of Bitcoin is to send a message that New York City is open to technology. We want to see a large amount of new technology in the city of New York and to encourage our young people to engage in these new emerging markets."
Paid on Thursday, Adams' paycheck was automatically converted to Ethereum and Bitcoin using the crypto exchange Coinbase, which Adams relies on because U.S. Department of Labor regulations prevent New York City from depositing cryptocurrencies into employee accounts. However, crypto prices tumbled just hours after Adams announced receiving the paycheck in the digital assets.
Despite their price volatility, Adams has been markedly sanguine about the potential of cryptocurrencies in the city, and is courting multiple crypto firms to base themselves in New York.
"New York is the center of the world, and we want it to be the center of cryptocurrency and other financial innovations," Adams said in a statement. "Being on the forefront of such innovation will help us create jobs, improve our economy, and continue to be a magnet for talent from all over the globe."
"From being the primary means by which we close both the digital and financial divide, technology continues to be the great equalizer," New York City Chief Technology Officer Matt Fraser added. "This step taken by the mayor provides a leading example of how we can empower people through tech with a more diverse set of options to manage their finances."