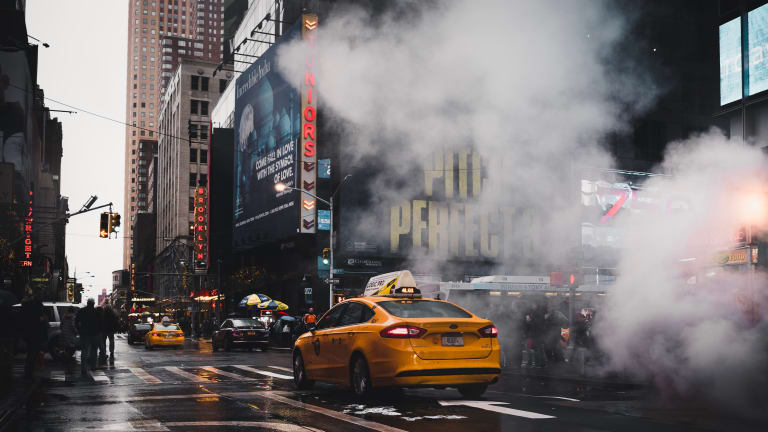 New York City to Launch Its Own Cryptocurrency
The NewYorkCityCoin is the newest coin on the block.
Eric Adams, New York City's mayor-elect, is already pulling the city further toward crypto. On November 10, the city will launch the NewYorkCityCoin (NYCCoin), the city's first native cryptocurrency.
---

Learn how smart money is playing the crypto game. Subscribe to our premium newsletter - Crypto Investor.
---
The city-based token is part of the CityCoins network and relies on the Stacks protocol, which uses the Bitcoin network to enable smart contracts. It's the second CityCoin developed on the Stacks protocol, with the first being the MiamiCoin token that launched this August.
Through its initial venture in Miami, the MiamiCoin has so far generated more than $21 million for the city, which says the token is open to "mining." A designated percent will be funneled to the city's crypto wallet.
CityCoins was looking at either Austin or New York for its next cryptocurrency token, the company said: "We voted on what city should be next," Patrick Stanley, a CityCoins community lead, told Bloomberg.
Hearing New York City's mayor-elect Adams speak about crypto galvanized the company to launch in the Big Apple: "The community decided to activate New York," Stanley said.
New York City's token will allow the city to increase its crypto treasury through Bitcoin and Stacks (STX), and enable citizens to extend support to the city's burgeoning crypto industry.
"Every 10 minutes the city earns money for the sheer fact that NYCCoin exists," Stanley told Bloomberg. "The wallet will get filled with Stacks and they can spend the Stacks or the yield the Stacks generate," he said. 
New York's incoming mayor already made headlines this week when he announced that he would accept his first three paychecks in Bitcoin. The decision was seen as a way to help the Big Apple become a more "crypto-friendly city" and achieve Adams' goal of making New York "a center of the cryptocurrency industry."