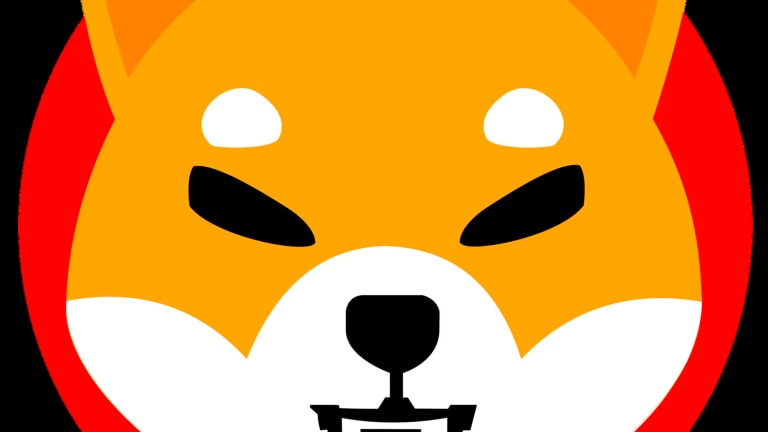 Price of Shiba Inu Plummets After Billionaire Whale Moves $2.3 Billion
More than 70% of Shiba Inu coins are under the control of only 10 "whale" wallets.
Shiba Inu prices plummeted this week after a billionaire whale transferred $2.3 billion in Shiba Inu coins to other wallets, according to Coin Telegraph.
---
Learn how smart money is playing the crypto game. Subscribe to our premium newsletter - Crypto Investor.

---
The billionaire shifted ten trillion, one hundred thousand tokens to four wallets on Tuesday, prompting prices of the popular meme cryptocurrency to tank. The value of each transaction was more than $500 million.
Although Shiba Inu has recently soared in popularity — becoming one of the world's top 10 cryptocurrencies — more than 70% of Shiba Inu coins are under the control of only 10 "whale" wallets — an alarming development that worries some experts.
Still, it's not unprecedented for a cryptocurrency to be so swayed by whales. Bitcoin and Ethereum are other examples of cryptos that were once significantly impacted by whales capable of influencing market prices, although today the concentration of ownership has decreased with the entry of retail investors.
Nevertheless, Shiba Inu's top wallet owns a startling 41% of the cryptocurrency, or nearly $21 billion, while the second-highest wallet owner boasts over 7% or $2.5 billion, according to CoinMarketCap.com.
The billionaire's wallet has more than $1.8 million in Shiba Inu coins.
After a period of apparent inactivity, the billionaire whale's flurry of recent transactions leave some analysts fearful that the whale may be looking at a future sell-off that might trigger a major price decrease. According to CoinGecko data, Shiba Inu's price already fell 31.2% a week ago, and 10.8% yesterday.
Last week Shiba Inu's value reached $51 billion, eclipsing that of fellow meme cryptocurrency Dogecoin.