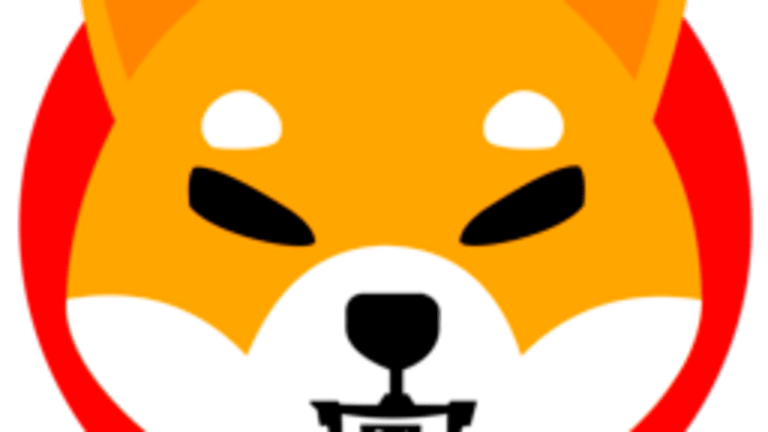 Shiba Inu Warns Investors About Potential Scams
The memecoin is growing increasingly popular with scammers on Telegram.
Popular meme cryptocurrency Shiba Inu has been dogged by scams in recent months, and this weekend the official team behind the crypto released a Twitter video warning users to stay vigilant and refrain from accidentally sharing sensitive information related to their Shiba Inu wallets.
---
Learn how smart money is playing the crypto game. Subscribe to our premium newsletter - Crypto Investor.

---
The team informed investors that scammers on Telegram were systematically targeting users through popular social media hashtags like #SHIB, #SHIBARMY, #BONE, #LEASH, and #SHIBASWAP. This often involved impersonation scams, fake airdrops, and the promise of lucrative rewards that somehow never materialized.

The team also asked investors never to disclose their email address or crypto wallet's private keys, and reminded users that it was unlikely that legitimate offers were being communicated via promises of bonuses, giveaways, or gifts. It was equally unlikely that a breaking news event or spontaneous airdrop would deliver a sudden payout, the team said.
Despite Shiba Inu's surge in popularity this past year, the memecoin's valuation recently plunged almost 50% after dropping from an all-time high of $0.000089. Avalanche (AVAX) has pushed out both Shiba Inu and Dogecoin from the list of the globe's top-10 cryptos.
In August 2020, Shiba Inu was formally launched by an elusive character named Ryoshi ("fisherman") who aimed for "decentralized, spontaneous community-building." To that end, the team behind Shiba Inu sought to create something out of nothing and rally together enthusiasts who claimed a collective love of Shiba Inu dogs. 
Today, the crypto project claims more than 500,000 members.
The crypto's 28-page original woof paper (white paper) asked, "What would happen if a cryptocurrency project was 100% run by its community?"