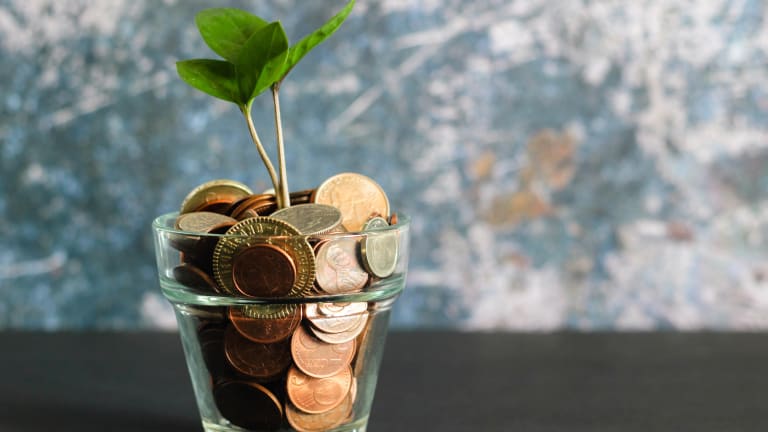 Stacked Invest Raises $35m in Round Led by Alameda Research
The company now plans to double its team over the next six to eight months.
Stacked Invest, a crypto investing platform founded in 2020 that lets users connect all of their crypto accounts and choose from pre-built portfolios, has raised $35 million.
---
Learn how smart money is playing the crypto game. Subscribe to our premium newsletter - Crypto Investor.

---
The funding was led by Alameda Research, a crypto trading and investment company founded by the CEO and founder of the FTX exchange, Sam Bankman-Fried. 
Stacked announced its completion of a Series A round on Thursday. In addition to Alameda Research, Mirana Ventures, Fidelity International Strategic Ventures, Alumni Capital, Jump Capital and others assisted in the Series. 
Brian Lee, an Alameda Research partner, told Cointelegraph that Alameda has been investing in Stacked for over a year and that it is now confident in the concept. 
Alameda is now sure about Stacked Invest's ability to provide a "unique and simple investment experience for retail investors," said Lee. "The ability to give users some guardrails when building a portfolio, while also allowing that user to custody funds on their preferred exchange is something investors really need."
Stacked Invest's unique platform allows users to connect all of their crypto exchange accounts in one place instead of having to manage a portfolio across a number of sites. 
Joel Birch, the co-founder and CEO of Stacked, told Blockworks that the crypto landscape has become mainstream and that most platforms encourage day trading instead of an investment strategy. 
"The crypto investment landscape has fast evolved from cypherpunks to mainstream retail and as such there's almost unlimited information out there for investors to consume. Sifting through that information has become almost impossible," said Birch. "Beyond that, pretty much every tool and exchange is designed for traders, encouraging average investors to day trade and chase short-term gains."
Birch told TechCrunch that the company has received "just shy of $40 million" and that the company plans to use the money to double its team with the primary focus being on user acquisition, growth and marketing.