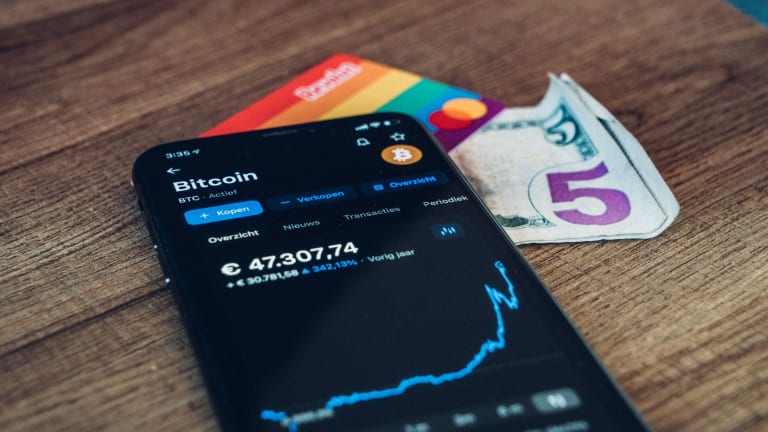 Stripe snags crypto investment vet for board seat
The co-founder and CEO of Paradigm has joined as aboard member, the company said
Mobile payments processor Stripe has tapped the co-founder of cryptocurrency investment firm Paradigm for a board seat. 
Stripe announced the appointment of Matt Huang, who holds the title of managing partner at Paradigm, in a blog post on Friday.
Stripe has been in the process of hiring and onboarding a new crypto engineering team that will focus on Web 3 applications, an executive for the company said on Twitter last month. 
Before co-founding Paradigm, Huang was a partner at Sequoia Capital, specializing in early-stage venture investments. Prior to that, he was the founder and CEO of Hotspots, which was acquired by Twitter in 2012.
"Very few people know more about crypto—and, specifically, its potential to help internet businesses around the world—than Matt," said Patrick Collison, co-founder and CEO of Stripe. "We're delighted he's joining our board of directors."