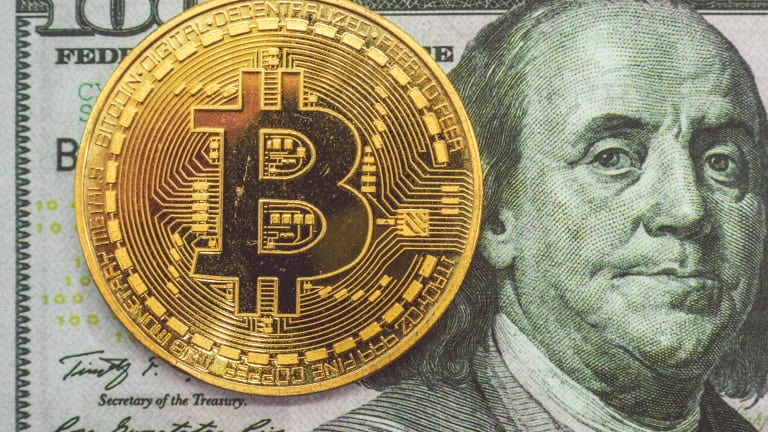 Tampa mayor announces she's taking Bitcoin as payment
One Tweet from a prominent Bitcoiner has prompted three city mayors to accept Bitcoin as their salary.
Jane Castor, the mayor of Tampa, Florida, has announced that she will be taking her pay in Bitcoin during the Bitcoin & Blockchain Summit, according to sources present. 
---
Learn how smart money is playing the crypto game. Subscribe to our premium newsletter - Crypto Investor.

---
The Tampa mayor also confirmed this in a reply to Anthony Pompliao's tweet where he asked which politicians were going to start converting their salaries to Bitcoin.
Pompliano said, "It is time. Who is going to be the first American politician to accept their salary in bitcoin?" 
A number of politicians responded to this by accepting the challenge of choosing Bitcoin over their salary. The first was the Mayor of Miami, Francis Suarez.
"I'm going to take my next paycheck 100% in Bitcoin... problem solved," said Suarez in response to Pompliano.
Eric Adams, the mayor-elect of New York City, then followed up saying that he would take his next three paychecks in Bitcoin. Adams also said that he intends to make New York City the center of cryptocurrency and other industries. 
"In New York we always go big, so I'm going to take my first THREE paychecks in Bitcoin when I become mayor. NYC is going to be the center of the cryptocurrency industry and other fast-growing, innovative industries! Just wait!"
Tampa's Mayor, Jane Castor, then jumped on the train and said that she's up for the challenge.
"Apologies for coming late to the conversation - we've been busy preparing for today's cryptocurrency conference here in the @CityofTampa. But I'm certainly up for the challenge!"
A trend has emerged with some politicians preferring Bitcoin over dollars. Other prominent politicians that have shown interest in Bitcoin include Senator Cynthia Lummis of Wyoming, Senator Ted Cruz of Texas and more.