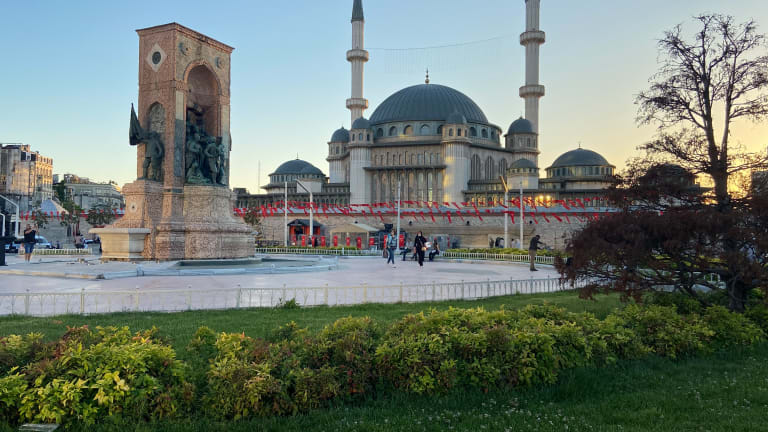 Turkey's Draft Crypto Bill to Go to Parliament
"We will take a step right away and send [the bill] to the parliament," Erdoğan said.
On Friday, Turkish president Recep Tayyip Erdoğan announced that the government's draft cryptocurrency bill was ready and would soon be sent to parliament.
---
Learn how smart money is playing the crypto game. Subscribe to our premium newsletter - Crypto Investor.

---
"We will take a step right away and send [the bill] to the parliament," Erdoğan said. 
Although the government is not pursuing a ban on crypto, in September, Erdoğan's government took a more skeptical approach to cryptocurrencies and declared it had "absolutely no intention of embracing cryptocurrencies." Erdoğan instead said that Ankara would "move forward with our own currency that has its own identity."
In May, Lütfi Elvan, Turkey's Minister of Treasury and Finance, reiterated that the country was not pursuing a ban on cryptocurrency after two Turkish crypto exchanges, Thodex and Vebitcoin, vanished, leaving customers without access to their crypto wallets and causing millions of dollars in losses.
However, the volatility of the Turkish lira — which plummeted by 34% against the U.S. dollar this year thanks to interest rate cuts and high inflation  — has led to a surge of interest in cryptocurrencies. This week the Turkish lira soared by 41%, despite losing 90% of its value since 2008. As a result of the lira's poor performance, cryptocurrency trading remains wildly popular in the country. According to Reuters, daily trading in cryptocurrency has surpassed 1 million a day in Turkey.
However, in April, Turkey's central bank banned crypto for traditional goods and services, citing high transaction risks and "irreparable" damage. "Their use in payments may cause non-recoverable losses for the parties to the transactions … and include elements that may undermine the confidence in methods and instruments used currently in payments," the central bank added.
In September, Turkey's deputy finance minister confirmed that impending regulations on crypto would be introduced.   
Recently, the global crypto market eclipsed the $1 trillion valuation mark, and Bitcoin has surged 65% year-to-date.