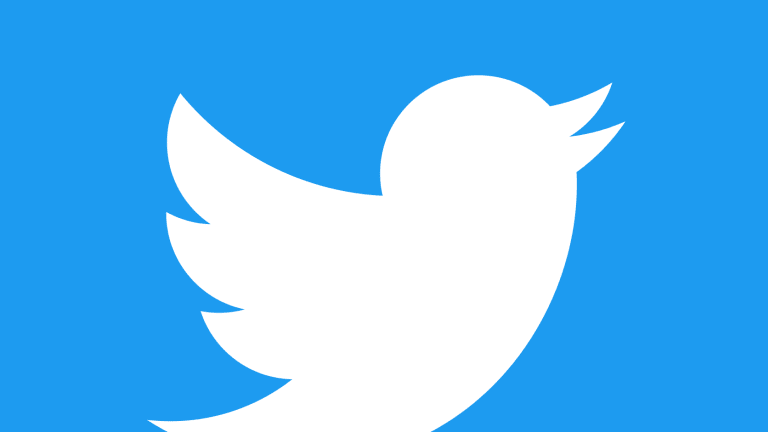 Twitter builds crypto team to explore payments
It's the latest initiative by the social media company toward decentralization
Twitter is putting together an in-house crypto team as the company explores decentralization initiatives and looks for ways to monetize crypto payments. 
Leading that effort is engineer Tess Rinearson, who has worked for the blockchain development company Tendermint. 
Part of her work, Rinearson said in a Twitter thread, is capitalizing on the "growing interest" of creators to "use decentralized apps to manage virtual goods and currencies."
Twitter, led by known Bitcoin bull Jack Dorsey already allows for users to send each other Bitcoin tips. Rinearson also alluded to the company's work with NFTs. Twitter is currently working on an effort to verify NFTs that are popular as avatars by users across the site. 
The idea, as well, is to explore efforts to decentralize social media and other web 3.0 applications. 
The team under Rinearson will work with Bluesky, a third-party initative funded by Dorsey in 2019 to explore decentralized social media initiatives. 
She will work under Twitter chief technology officer Parag Agrawal. 
"Looking farther ahead, we'll be exploring how ideas from crypto communities can help us push the boundaries of what's possible with identity, community, ownership and more," Rinearson wrote.