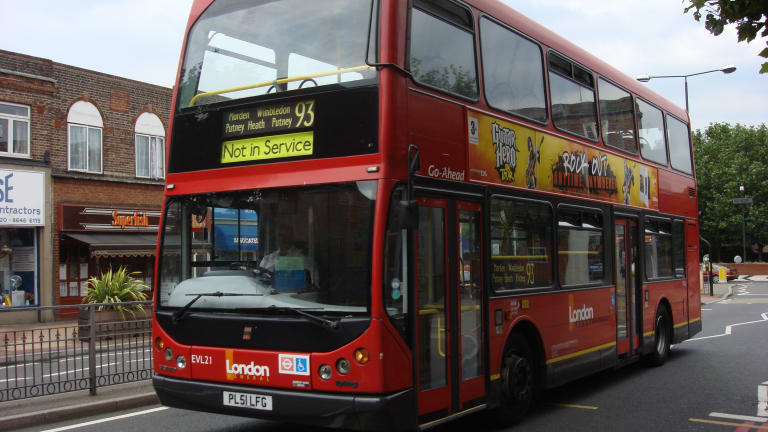 UK Ad Regulator Bans Crypto Ads for Being Misleading and Inaccurate
The watchdog wants consumers to be aware of the risks of crypto services.
It just got harder to advertise cryptocurrencies in the UK, with the country's advertising watchdog recently banning advertisement campaigns from top crypto companies like Coinbase, Kraken, eToro, Exmo, Coinburp and Luno. 
---
Learn how smart money is playing the crypto game. Subscribe to our premium newsletter - Crypto Investor.
---
The UK's independent ad regulator, the Advertising Standards Authority (ASA) declared on December 15 that multiple crypto companies had violated ad rules and were peddling misleading and inaccurate ads related to crypto. This was "irresponsibly taking advantage of consumers inexperience and for failing to illustrate the risk of the investment," ASA said.
As one example, Coinbase's European operation had put out a Facebook ad in July 2021 saying "five pounds in Bitcoin in 2010 would be worth over 100,000 pounds in January 2021." The regulator criticized the company for pledging a guaranteed increase in Bitcoin's value and failing to clarify that previous prices would not be be a stable guide for future prices.
ASA also went after Kraken operator Payward, which put a Kraken poster at London Bridge station in August 2021. The regulator said that Payward only displayed a warning for a single second, failing to adequately warn prospective customers of the potential risks of the crypto service. ASA also castigated the company for providing "a large amount of information that would not be fully read or understood, even if it was seen at all."
The UK has seen a large wave of cryptocurrency ads come under fire, particularly $1.5 million worth of Floki Inu ads wallpapering London's buses. British politician Sian Berry previously threatened a ban on crypto ads for being "unsafe" and "high-risk."
"Like gambling ads, which we have finally got the mayor to remove, there is no way our public services should be used to advertise these unregulated, risky schemes to Londoners," Berry wrote on Twitter at the time.