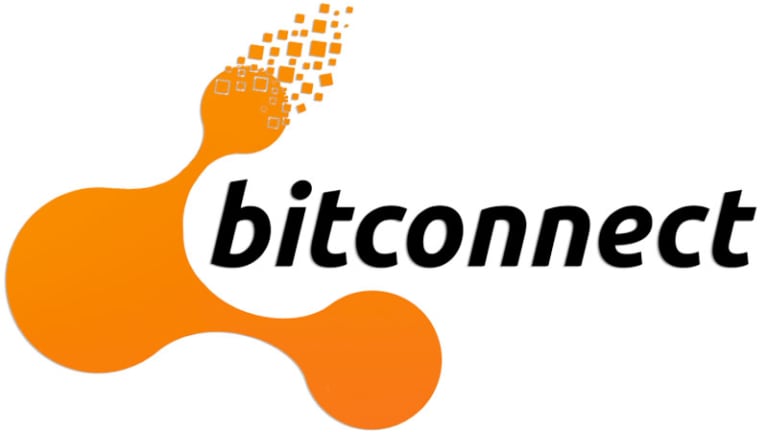 US Justice Department to sell $56 million in seized crypto
The crypto was seized from BitConnect promoter Glenn Arcaro.
The United States Department of Justice has announced that it will begin selling off cryptocurrencies that were seized during the BitConnect investigation. 
---
Learn how smart money is playing the crypto game. Subscribe to our premium newsletter - Crypto Investor.

---
Last Friday, U.S. District Judge Todd W. Robinson granted a request from the U.S. Department of Justice and the Southern District of California Attorney General's office the authority to liquidate $56 million worth of cryptocurrency.
The cryptocurrency was seized from Glenn Arcaro who was one of the largest promoters of the BitConnect cryptocurrency scam. On Sept 1. the 44-year-old Arcaro of Los Angeles pleaded guilty to being involved in the BitConnect fraud that scammed investors out of over $2 billion. 
BitConnect is the largest cryptocurrency scheme that actually resulted in criminal charges so far. The government will now begin selling seized assets from the case in order to try and make whole victims of the scam. 
The U.S. Department of Justice has encouraged those who believe they are victims of the scam to visit a site to see information and to identify themselves as a victim who could receive compensation.
Arcaro, the primary promoter of BitConnect, is scheduled to be sentenced on Jan. 7, 2022. Arcaro faces a maximum sentence of up to 20 years in prison for defrauding investors. 
While Arcaro was the main promoter of BitConnect, its actual founder, Satish Kumbhani, is nowhere to be found. Kumbhani was sued by the Securities and Exchange Commission at the same time Arcaro was. The SEC charged Kumbhani with lying about BitConnect's ability to generate profit and for violating securities laws.