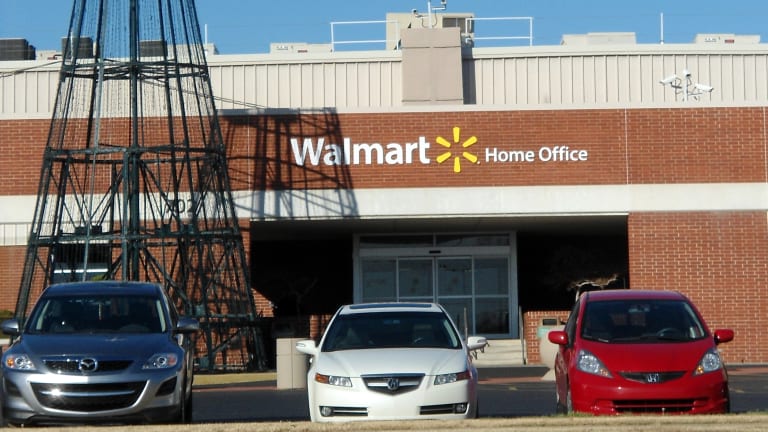 Walmart Plans to Enter the Metaverse With Cryptocurrency and NFTs
The company is already hiring for "crypto-related investment and partnerships."
Recent trademark applications from the American retailer Walmart show that the company is planning to create and sell virtual goods, including its own cryptocurrency and collection of non-fungible tokens (NFTs).
In late December, the company filed seven applications with the U.S. Patent and Trademark Office to sell virtual goods of toys, decor, sporting goods, electronics, and personal-care products. Walmart also disclosed in one filing that it would launch its own virtual currency and sets of NFTs. 
America's largest private employer is likely setting the stage for entering the metaverse, with the documents revealing that Walmart is increasingly working on rolling out a plan for virtual assets, cryptocurrency, and the metaverse at large.
Although a hoax emerged last September saying that Walmart would accept Litecoin for payments, the company is, in fact, looking to deepen its push into virtual assets and the metaverse, according to recent job postings, projects, and statements from key Walmart officials.
In August, the company's job board put out a role to work on "crypto-related investment and partnerships" and developing Walmart's "digital currency strategy and product roadmap." In October, the company also began piloting an option to allow customers to buy Bitcoin in a limited number of stores nationwide via Coinstar kiosks. And in December, a Walmart official said it was receptive to accepting crypto if shoppers expressed an interest in it, but was not interested in offering it prematurely.
For its part, Walmart has shied away from public announcements of its plans, preferring only to say that the company regularly files trademark requests.