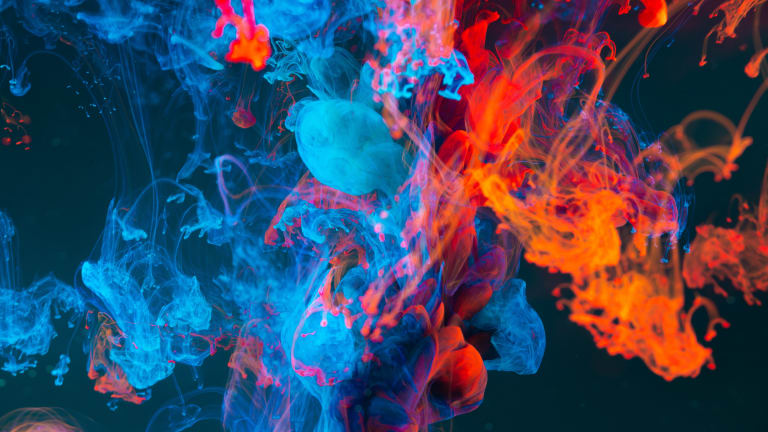 Coinbase Wants Single U.S. Regulator for Crypto
Policy proposal calls for two-tiered regulatory system under one office
Coinbase is making a pitch to U.S. Congress: One regulator for all of crypto.  
The crypto marketplace unveiled a "Digital Asset Policy Proposal" Thursday, calling on the U.S. government to create a single regulator for crypto and treat it as a new type of asset. 
"Laws drafted in the 1930s to facilitate effective oversight of our financial system could not contemplate this technological revolution," the policy proposal reads. "Elements of those laws do not have room for the transformational potential that digital assets and crypto innovation make possible."
The proposal calls for the regulator to develop a new system for registering and supervising crypto entities. 
"Its authority would include a new registration process established for entities that serve as marketplaces for digital assets (MDAs) and an appropriate disclosure regime to inform purchasers of digital assets," the proposal states. "Platforms and services that do not custody or otherwise control the assets of a customer — including miners, stakers and developers — would need to be treated differently."