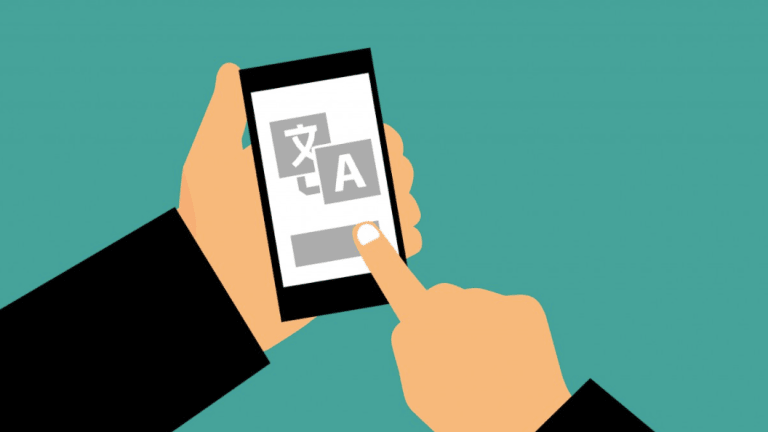 Meta's Latest Project is An AI-Based Universal Language Translation System
The system will be implemented in the Metaverse to break down language barriers and allow for better communication between users.
Two models are in development: "No Language Left Behind", and the AI Babelfish.
The announcement was made during a recent Meta livestream titled "Inside the Lab: Building for the Metaverse with AI."
Tech giant Meta, the company formerly known as Facebook, has confirmed its latest project is to construct an artificial intelligence-based universal language translation system. The system will be implemented in the Metaverse to break down language barriers and allow for better communication between users.
The announcement was made during a recent Meta livestream titled "Inside the Lab: Building for the Metaverse with AI", in which CEO Mark Zuckerberg teased some of the new AI-based tech that Meta is working on.
Meta states that there are two separate AI language translation models in development. The first one, which is being called "No Language Left Behind", will be capable of learning every language regardless of how much text is available to learn from. Zuckerberg stated, "We are creating a single model that can translate hundreds of languages with state-of-the-art results and most of the language pairs — everything from Austrian to Uganda to Urdu."
The second model is the AI Babelfish, which is based on the M2M-100 model that Meta revealed in 2020. In regards to the translator, Zuckerberg said, "The goal here is instantaneous speech-to-speech translation across all languages, even those that are mostly spoken; the ability to communicate with anyone in any language."
The expected completion date of the translation models has not been revealed, but the features are expected to be included in the grand unveiling of Meta's virtual world.