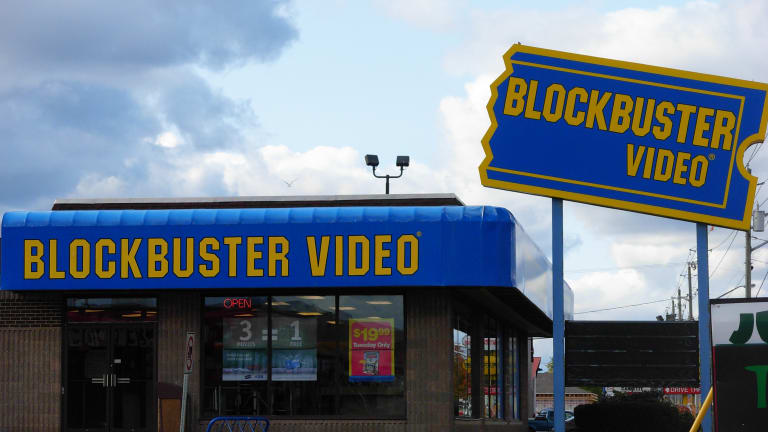 This Group Plans to Revive Blockbuster and Turn it Into a Decentralized Streaming Platform
BlockbusterDAO plans to purchase Blockbuster from Dish Network.
The group aims to crowdsource $5 million through the BlockbusterDAO NFT.
Pledges to register all intellectual property in the name of the DAO.
A decentralized autonomous organization operating under the name BlockbusterDAO is planning to buy former video rental business Blockbuster. The group is planning to purchase the business from its current owner, Dish Network, and transform it into the first decentralized film streaming platform.
BlockbusterDAO shared the group's roadmap in a public tweet on December 25, stating, "Our mission is to liberate Blockbuster and form a DAO to collectively govern the brand as we turn Blockbuster into the first-ever DeFilm streaming platform and a mainstay of both the Web3 brands and products, but a powerhouse in the future of the film industry."
The DAO currently plans to start working towards their goal by raising at least five million dollars through the BlockbusterDAO NFT. The group will then begin spreading awareness and building a PR campaign to pressure Dish Network into selling Blockbuster. After successfully purchasing Blockbuster, the group pledges to register all intellectual property in the name of the DAO.
According to Forbes, Dish Network acquired Blockbuster for about $320 million, posing somewhat of a challenge for BlockbusterDAO. The group's vision of transforming Blockbuster into the first DeFilm streaming platform would mark a significant milestone for decentralized blockchain technology, as well as inspire other brands or groups to perform similar feats.