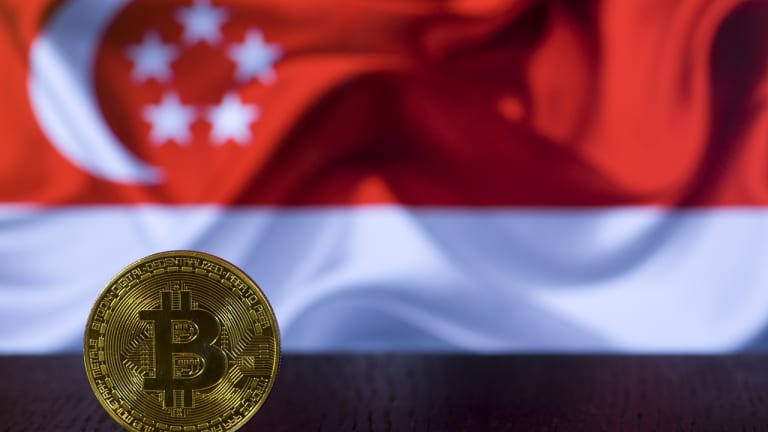 Singapore's Monetary Authority Issues Guidelines to Discourage Public Crypto Trading
Singapore's Central Bank ("MAS") limits promotion of crypto trading service providers to the general public.
The city state has concerns that the speculative nature of crypto is not suitable for the general public.
Notwithstanding the new guidelines, the MAS is strongly supportive of the development of blockchain technology and creative application of crypto tokens.
As part of an ongoing bid to protect retail investors from certain risks, Singapore's central bank, the Monetary Authority of Singapore ("MAS"), issued guidelines which limit the marketing activities of crypto trading service providers.
The new guidelines make clear that crypto companies should not engage in marketing of crypto currency products in public areas, either directly or through third parties (which includes social media influencers). Companies who wish to advertise or market their DPT (digital payment token) services are able to do so on their own corporate websites, official social media accounts, or mobile applications.
The guidelines also addressed cash-to-crypto ATMs that have begun to rise in popularity. The MAS has ordered for the terminals to be shut down because they provide a convenient means for purchasing crypto, which can lead to impulse buying and other risks.
Singapore has been at the forefront of jurisdictions which have established a formal licensing framework for crypto activities, resulting in the country becoming a popular destination for crypto companies. According to MAS, approximately 180 companies have applied for licenses to provide crypto services. To date, 5 companies have been granted in principle approvals, 60 have withdrawn their applications, and 3 have been rejected.
Overall, Singapore is a leader in providing a legal and regulatory framework for crypto activities, but has imposed limits on the marketing of crypto related products to the general public due to their speculative nature.