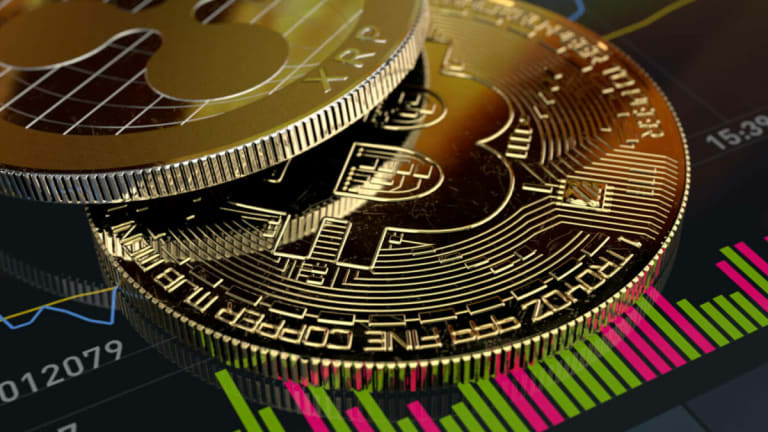 Spain Issues Rules for Influencers Promoting Crypto
Influencers and others with more than 100,000 followers in Spain must notify the Spanish regulator (CNMV) at least 10 days before promoting cryptocurrency assets.
Under certain circumstances, the influencer will have to provide a clear warning about the risks relating to cryptocurrency.
This is believed to be the first EU country to introduce such rules.
Spain has introduced rules which require influencers with more than 100,000 followers to notify regulators 10 days in advance of promoting crypto assets. If the influencer receives payment for promoting crypto, this will have to be disclosed, as will the fact that the crypto is not regulated.
The new rules come into effect February 17th. They apply not only to influencers, but also to companies and other entities hired to assist with the promotion.
Influencers have increasingly been finding themselves in trouble over crypto and related product promotion. While many countries are exploring ways to regulate this relatively new activity, it is believed that Spain is the first EU country to do so.
French authorities fined a reality TV star more than €20,000 in July for an ad on a bitcoin trading site which was determined to be misleading. In addition, other celebrities have been named as defendants in so called "pump and dump" schemes, in which they advocate for an asset they already own, then sell it once their followers drive up the price based on their promotion.
In 2017, the United States Securities and Exchange Commission had issued a warning to social media influencers in relation to crypto promotion. Since that time, the US and other countries have continued to pursue social media stars and other celebrities using their platforms to influence the price of crypto and other assets.
It is expected that there will be more rules applicable to influencers coming out of the US and other countries.