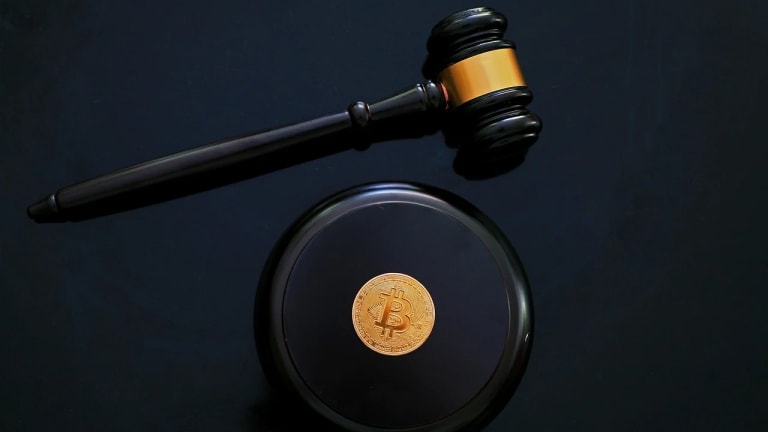 The SEC Appoints a New Senior Advisor for Cryptocurrency Policy
SEC chairman Gary Gensler appoints Corey Frayer to the position.
Regulation and legislation to be developed for cryptocurrency in the US.
New SEC commissioners will be appointed by President Biden.
The chairman of the United States Securities and Exchange Commision (SEC), Gary Gensler, has appointed Corey Frayer to be the commission's senior advisor on cryptocurrency policy. Frayer was previously a staff member and senior policy advisor to the US Senate Committee for Banking, Housing, and Urban Affairs.
Accompanying Frayer's appointment is Philipp Harvenstein, Jennifer Songer, and Jorge Tenreiro. They will take on their respective roles of operations counsel, investment counsel, and enforcement counsel.
The regulation of digital assets in the United States is overseen by the Commodity Futures Trading Commission, the Financial Crimes Enforcement Network, and the SEC. However, each division has different powers and jurisdictions, creating a tricky legal situation for crypto firms.
Gensler is known to be quite informed on blockchain technology and cryptocurrency. His decision to begin assembling a team for cryptocurrency policy demonstrates the SEC's intent to begin working with crypto firms to develop means of regulation.
The full impacts of regulation and legislation are yet to be seen, but individuals can expect crypto to become further integrated into the US economy and crypto firms can expect a broad new horizon of opportunity.
The SEC's current commissioners, Elad Roisman and Allison Lee, are expected to leave office this year. As a result, President Biden will be presented with the opportunity to select new commissioners, who have the potential to make significant impacts on the United States' cryptocurrency policy.