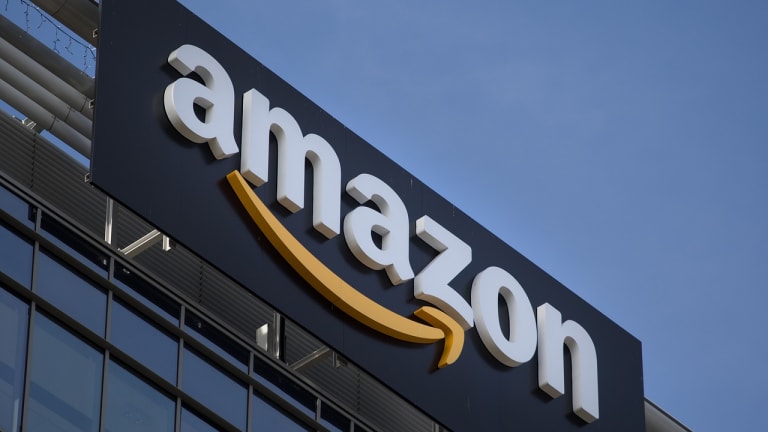 Amazon Expands Beyond the Sidewalk With the Bridge Pro
Amazon Sidewalk is a shared Internet of Things feature which is optional and free to participate in.
The Bridge Pro is designed for outdoor use and can send/receive data at a distance of up to 5 miles.
The Bridge Pro is being used in collaboration with Thingy to monitor facets of environmental wellbeing, such as outdoor air quality.
Last year, Amazon introduced Amazon Sidewalk, a shared Internet of Things network that is both optional and free to participate in. The network utilizes Sidewalk Bridge devices such as the Amazon Echo or Ring to create 'smart neighborhoods', allowing for more efficient data transmission and control over eligible devices.
While the feature performs as expected, Amazon quickly found themself faced with a prominent issue: gaps in the network due to industrial and rural areas. Amazon has now introduced the Sidewalk Bridge Pro to address those gaps. While the initial Amazon Sidewalk was primarily targeted towards consumers and households, the Bridge Pro is marketed towards farms, factories, organizations, and other non-residential entities.
The Bridge Pro is a compact device containing radios that connect Amazon devices to each other and the overarching cloud via bluetooth. The device is well protected against the various elements as it was designed with outdoor use in mind, and is capable of sending and receiving data at a distance of up to 5 miles.

Amazon has already collaborated with environmental safety and technology company Thingy to put the Bridge Pro to work. Thingy's outdoor air quality sensors are now connected to the cloud via Bridge Pro devices, enabling them to better relay critical information regarding environmental wellbeing. This will prove to be extremely useful for monitoring and preventing wildfires, pollution, and other salient matters.