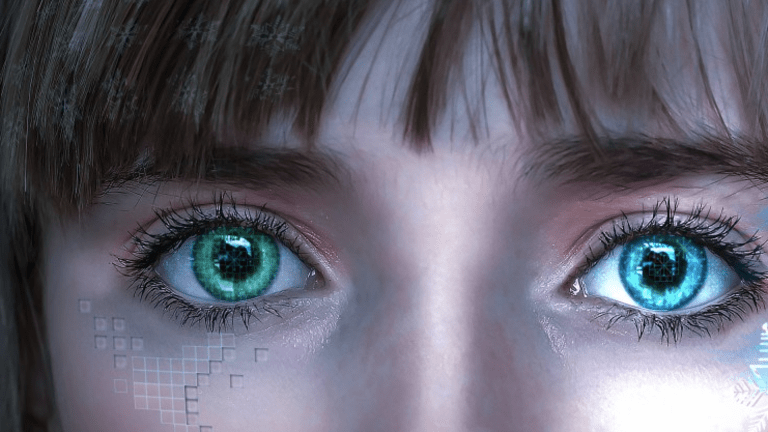 Apple VR Contact Lenses Reportedly in Development
The lenses will run on Apple's rumored 'realityOS' and operate in tandem with other Apple products.
The lenses are predicted to release sometime in the 2030s and cost $99-$299.
Apple has not officially confirmed the development of VR contact lenses.
Apple has begun developing virtual reality contact lenses, according to the New York Post. The lenses are expected to incorporate elements of virtual and augmented reality into the user's daily life through the use of Apple's 'realityOS', a software rumored to be created internally by the tech company.
The contact lenses, which have been dubbed the 'Apple Lens', will operate in tandem with the iPhone and other Apple products to give users the ability to surf the internet, make calls, and even play games without being removed from reality.
Apple analyst Ming-Chi Kuo previously predicted that the tech giant could release VR contact lenses sometime in the 2030s. Kuo elaborated by stating that the lenses will elevate tech products from the visible computing era to the invisible computing era.
Although the first versions of the lenses will probably rely on additional devices and networks to function, they could make smartphones obsolete in the near future. The lenses are presumed to blend in with the wearer's natural eye color and will cost between $99 and $299.
While Apple has not yet made an official confirmation of the Apple Lens, reports of Apple VR/AR products are becoming increasingly frequent. The Apple VR/AR headset was set to debut at the Worldwide Developers Conference in June and release later in the year, but was delayed due to production issues.