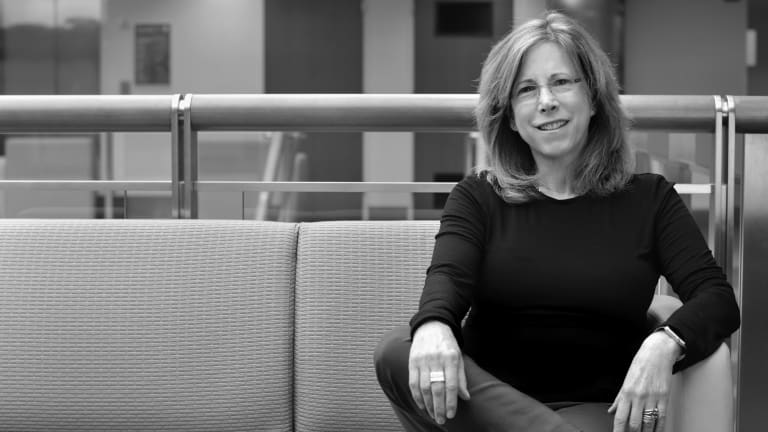 CHERYL KISER: SEEING, AND SHIFTING THE WORLD THROUGH RELATIONSHIPS
Cheryl Kiser has learned, from observing how others live in relationship, how human society works, and how she can use relationships to make it work better.
Writing is a process of seeing, and by reflecting on what you see, discovering what you think. As everyone who writes knows, it's a messy process filled with dark alleys and dead ends. Knowing yourself, as it turns out, is not a whole lot easier than knowing someone else.
Yet there is nothing more instructive than observing the way that someone else sees, and thinks, if you want to better understand your own habits of mind. This is one of the unanticipated benefits of empathy — it's true you learn a lot about other people, but you also discover important things about yourself.
When I wrote about Seeing the Obvious, I was thinking about my extraordinary friends and collaborators — people with a unique ability to see through fog and nonsense and blather to what it is that actually leads to action and change. Cheryl Kiser has been a friend, collaborator, partner in good trouble and inspiration for many years.
She is widely admired for what she's accomplished as the Executive Director of the Babson Institute for Social Innovation, and a series of previous roles, all of which have been centered on the potential of business to contribute to social equity and sustainability. She is also widely loved. By widely I mean that no matter which of the seemingly thousands of initiatives that people bring to her to help make them happen, she always knows at least a dozen people with the wherewithal to help. By loved, I mean that Cheryl sees and ignites the potential in everyone she meets; and that is something people find pretty irresistible.
In the conversation captured in the video below, Cheryl Kiser talks about how she creates through relationships. While other people use paint brushes or cameras or even Excel spread sheets, Cheryl navigates and draws upon relationships to create change at a systems level. She has learned, from observing how others live in relationship, how human society works, and how she can use her superpower for relationships to make it work better.
Listen to learn how she sees them, what she sees in and through them, and her advice to anyone who wants to make their relationships matter. "It's a habit," she says, "just start." Just start. Thank you, Cheryl.