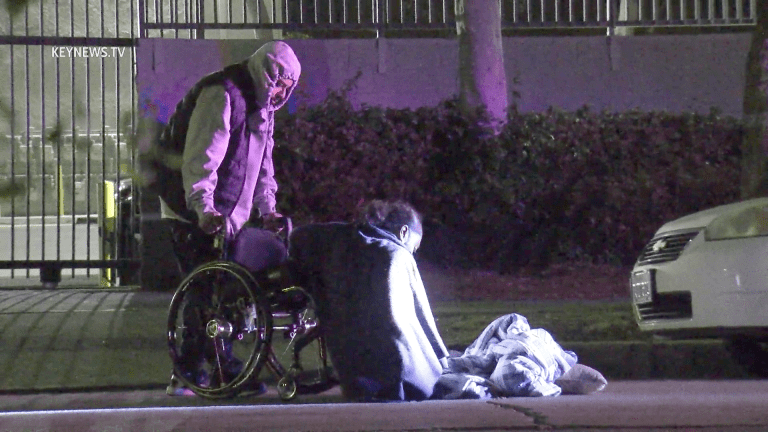 1 Man Shot, 1 Man in Wheelchair Assaulted Early Wednesday Morning in Manchester
Armed assailant fled the scene in a vehicle after shooting a man and assaulting another in a wheelchair.
Los Angeles: One man was shot, and another in a wheelchair was assaulted by an armed assailant Wednesday, Mar. 3, at 1:20 a.m.. The incident occurred on the 1700 block of West 85th Street in the Manchester Square neighborhood in the city of Los Angeles. The Los Angeles Fire Department responded and transported one victim in serious condition to a local area hospital. The second victim in a wheelchair was in the roadway and had been assaulted by the suspect. The suspect fled the location in an unknown type vehicle. No description of either is available at this time.
​
Zak Holman Senior Photojournalist, Key News Network