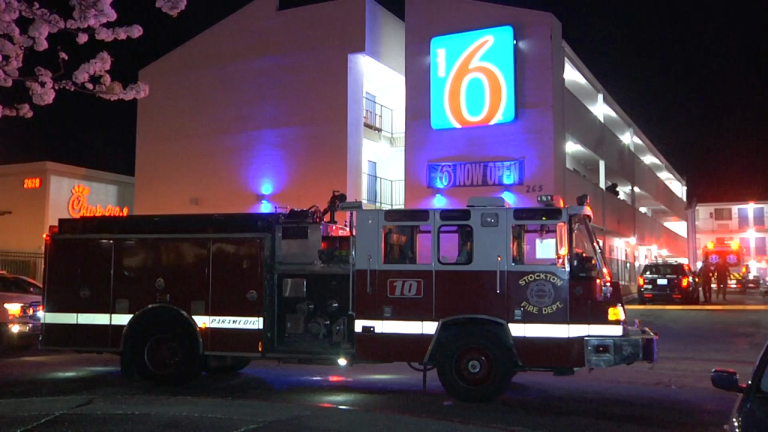 1 Person Killed in Stockton Motel 6 Shooting
Shooting victim died early Saturday morning at the Motel 6 on West March Lane.
Stockton: On Saturday, Mar. 20, 2021, the Stockton Police Department received a call around 12:25 a.m. for a person shot at the Motel 6 near the 2600 block of West March Lane. The shooting victim was found in front of the lobby of the motel and died at the scene. No further information is available at this time.
​
Gaby Muro Photojournalist, Key News Network