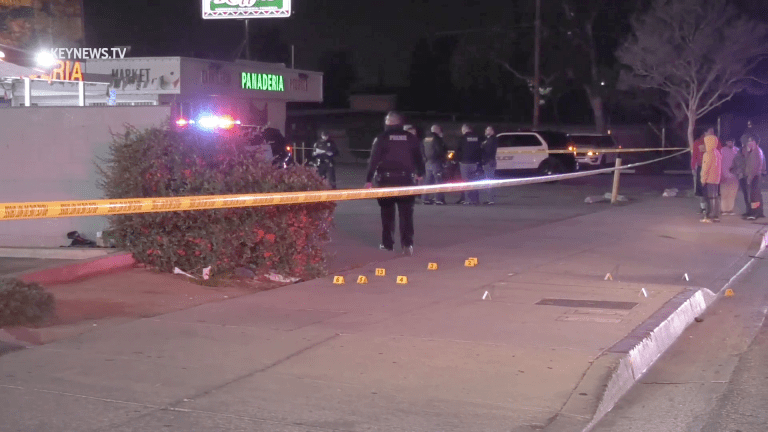 1 Victim Transported to Hospital After Pomona Shooting
Shooting occurred Thursday night in front of Pomona Liquor at East La Verne and Town Avenue.
Pomona: At approximately 9:54 p.m Thursday, Feb.25, Pomona Police Department responded to a call of a shooting in front of Pomona Liquor on the corner of East La Verne and Towne Avenues. One victim was transported to the local hospital in unknown condition. Pomona Major Crimes Taskforce was at the scene investigating.
​
Jack Reynolds Photojournalist, Key News Network