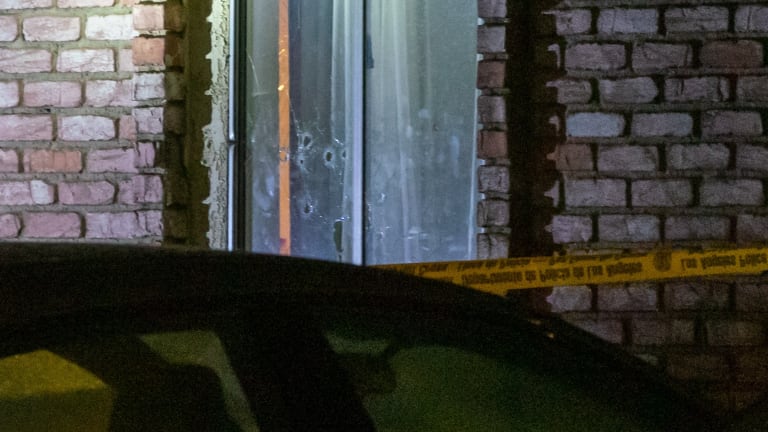 17-Year-Old Shot While Playing Xbox in His Room
17-year-old male was shot while playing Xbox in his home in North Hollywood.
​
​
North Hollywood, CA: A 17-year-old male was shot while in his home on the 6300 block of Bellaire Avenue at 4:10 a.m. LAPD received multiple calls for shots fired heard in the area. While LAPD North Hollywood division officers were responding to the vicinity, the mother of the victim called LAPD stating her son had been shot at the above location in his room. The victim was located in the home which was occupied by his mother and one other male of unknown relation. LAFD responded and transported the victim with a gunshot wound to the thigh. He was transported in stable condition to a local area hospital. Eight 9mm casings were located on the front lawn of the victim's home. No suspect description is known at this time. Any witnesses in the area at the time of the shooting are urged to contact North Hollywood Detectives with information.
​
​