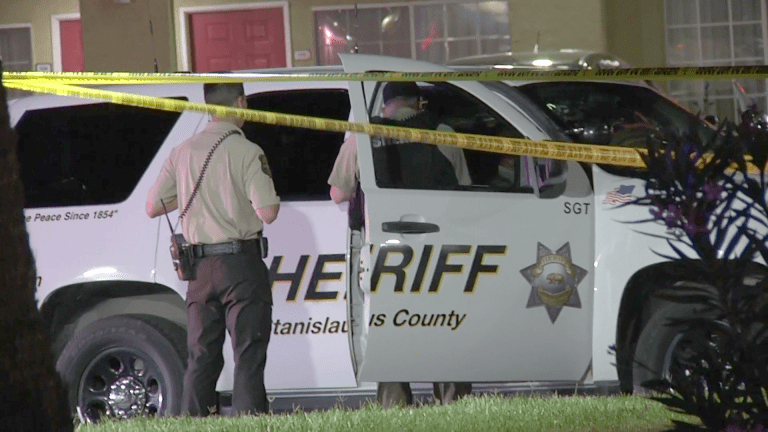 18-Year-Old Arrested for Homicide During Carjacking
An 18-year-old female was booked for charges of homicide and carjacking after the shooting death of a female on McCracken Road in Westley early Sunday morning.
Stanislaus County: On Sunday, June 6, 2021, at approximately 1 a.m., deputies from Stanislaus County Sheriff's Office responded to the report of a shots call in the 7100 block of McCracken Road in Westley. According to a press release from the Sheriff's Department, additional callers reported a person had been shot. Deputies arrived to the scene and found an unidentified adult female suffering from a gunshot wound. She was transported to a local hospital where she was pronounced deceased, according to the Sheriff's Department. 
The Sheriff's Department also stated in the press release, that witnesses provided a description of a female suspect, later identified by investigators as 18-year-old Tierra Davis, in the shooting. Deputies located her and she fled on foot. She ultimately surrendered and was taken into custody. A semi-automatic firearm was located near her when she was arrested. Investigators from the Crimes Against Person unit responded and took over the investigation. They believe the victim was shot as Davis was attempting to carjack her. It is also believed that Davis is related to an earlier carjacking in Stockton. Tierra Davis is being booked for charges of homicide and carjacking. The investigation is still ongoing.
If you or someone you know has information about this case, please contact Detective Fisher at (209) 525-7083.
Gaby Muro Photojournalist, Key News Network