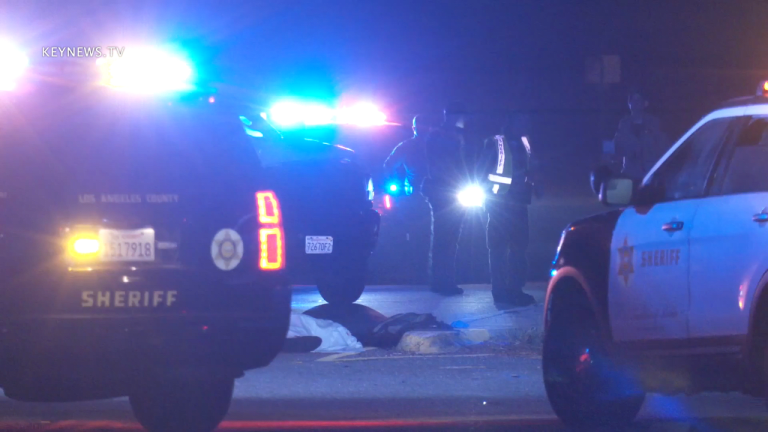 2 Pedestrians Struck and Killed by Vehicles on Same Stretch of PCH
Two Pacific Coast Highway accidents left two men dead at the scene in Malibu Sunday night.
Malibu: Two vehicles struck and killed two male victims on the same stretch of Pacific Coast Highway around 10:38 p.m. Sunday, Apr. 4, 2021, according to authorities. The drivers of the vehicles remained at the scene. Sheriff's deputies responded to the location. A Sig alert was issued by California Highway Patrol that shut down all PCH lanes at Busch Drive. The accidents are under investigation. No further details were made available.
​
Keith Johnson Photojournalist, Key News Network
​
​