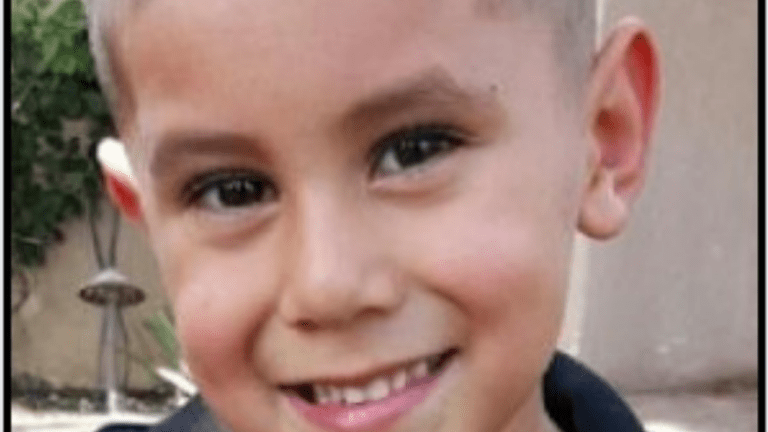 $20K Award for Information Regarding the Tragic Shooting of 4-Year-Old Boy
Sheriff's Homicide Bureau is seeking help in solving the 2016 shooting of 4-year-old Salvador Esparza.
Los Angeles: It was on July 5, 2016, almost 4.5 years ago, that 4-year-old Salvador "Chavita" Esparza was shot and killed as he stood in the doorway of a residence located on the 300 block of Figueroa Drive in Altadena. He was an innocent victim in the crossfire of a gang related shooting.
LA County Supervisor Kathryn Barger reinstated the $20,000 reward in October of 2020 for information leading to the arrest and conviction of the person(s) responsible for this tragic murder.
​The LA County Sheriff's Homicide Bureau Detectives are requesting the public's help and are asking for anyone with information to call Los Angeles County Sheriff's Department Homicide Bureau at (323) 890-5500.
To provide information anonymously, access the Crime Stoppers website, or the other options located at the bottom of the attached flyer above.
​
​
​