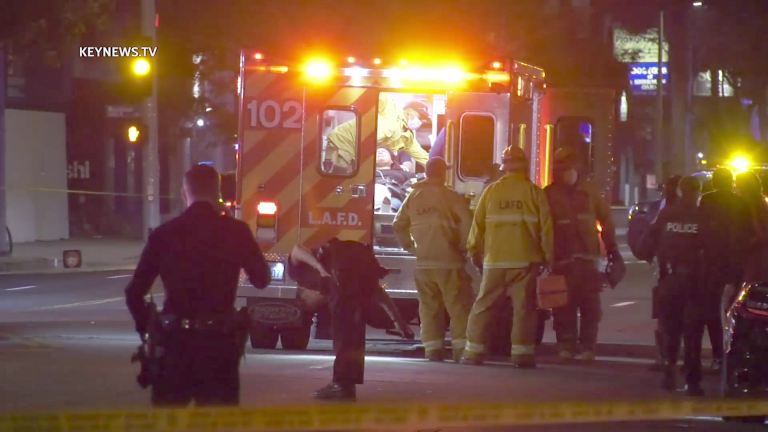 3 Wounded in Sherman Oaks Sports Bar Shooting
Two men and one woman were shot at The Woodman early Sunday morning.
Sherman Oaks: At approximately 1:30 a.m. Sunday, May 2, 2021, the Los Angeles Police Department and Los Angeles Fire Department responded to multiple calls of a  shooting at The Woodman sports bar located at 13615 Ventura Boulevard. Upon arrival, two males and one female were located with non-life-threatening gunshot wounds. According to LAPD, the shooting involved two gunmen. Two victims were transported by LAFD to a local hospital, and the third victim was taken to an area hospital by a friend, according to LAPD Media Relations Officer Cervantes. LAPD is continuing to investigate the incident. 
Andrew Gonzalez Photojournalist, Key News Network