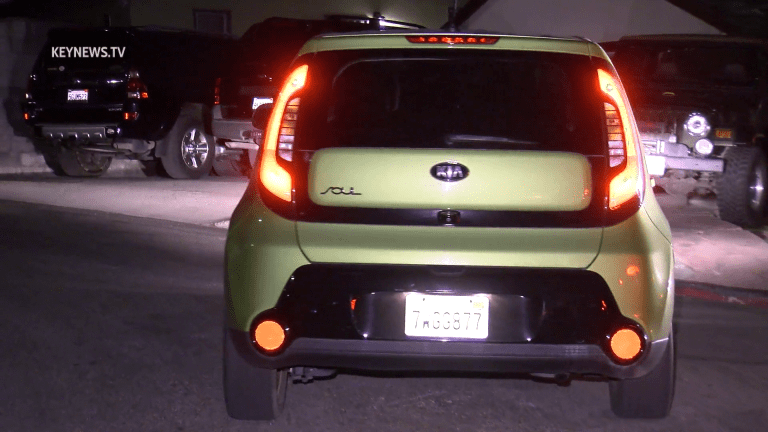 4 in Custody After Highland Park High Speed Pursuit
A reported stolen vehicle pursuit ended with a female and three male suspects in custody early Wednesday morning.
Los Angeles: A female and three male suspects were in custody at 1:10 a.m. Wednesday, Jan. 27, 2021, after a high speed pursuit through Los Angeles. It is unknown, at this time, where the pursuit originated. The pursuit ended when the suspect fled down a dead end road near the intersection of Via Marisol and Lomitas Drive in Montecito Heights. During the pursuit, the vehicle stopped on the Northbound 110 Freeway near Avenue 52 to drop off one of the passengers on the freeway. That subject was taken into custody by CHP Officers. The driver then continued for approximately 10 more minutes before being apprehended by officers. The vehicle they were in was reported stolen.
​
Zak Holman Photojournalist, Key News Network