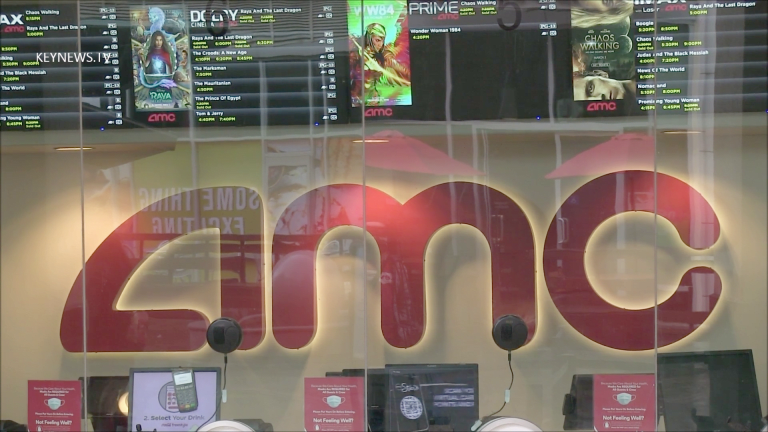 AMC Theaters Reopening
Burbank AMC opened on Monday, March 15, to excited ticket holders.
Burbank: On Monday, Mar.15, 2021, at 3:30 p.m., AMC Theater in Burbank reopens after long months of waiting. People were lined up waiting to enter while others bought their tickets at the kiosk machine. People looked excited when the doors opened and were let inside. Some went straight to the counters to purchase their soda and drinks. According to the AMC website, most theaters are now open with others reopening soon and also states "our top priority is your health and safety."
​
Oscar Sol Photojournalist, Key News Network