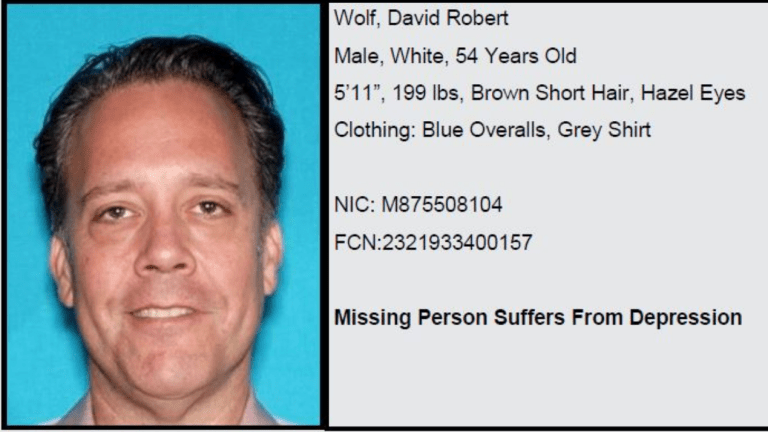 At-Risk Missing Person in Altadena
Sheriff's Department is seeking help to locate Altadena man.
Los Angeles County: David Wolf, a 54-year-old White male, was last seen on November 29, 2019, at 6:00 a.m. in his residence in Altadena, CA. The Los Angeles County Sheriff's department is asking for the public's assistance in locating Mr. Wolf who suffers from depression.
​
Please contact the number in the bulletin below if you have any information that can lead to locating Mr. Wolf.
​
​
​
​
​