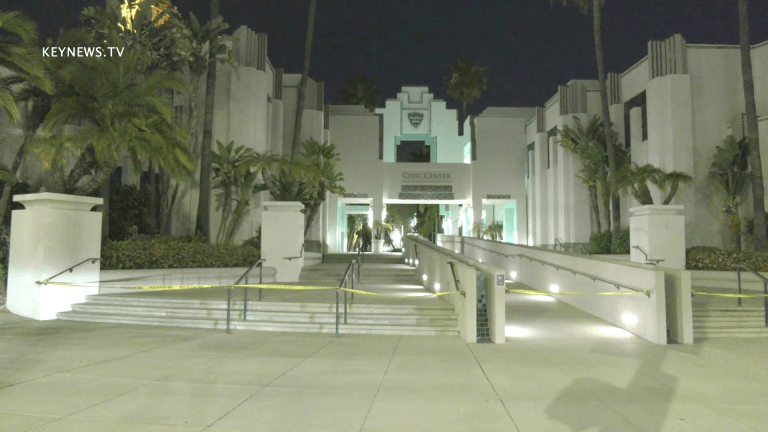 Authorities Investigate Bomb Threat in Beverly Hills
Bomb threat was in the area of BHPD Headquarters and City Hall Monday night.
Beverly Hills: A possible bomb threat was investigated Monday night, Apr. 19, 2021, around 8 p.m. in the area of Rexford Drive and Santa Monica Boulevard near the Beverly Hills Police Department and City Hall. After a search, the area was deemed safe later in the night.
​
​
Keith Johnson Photojournalist, Key News Network