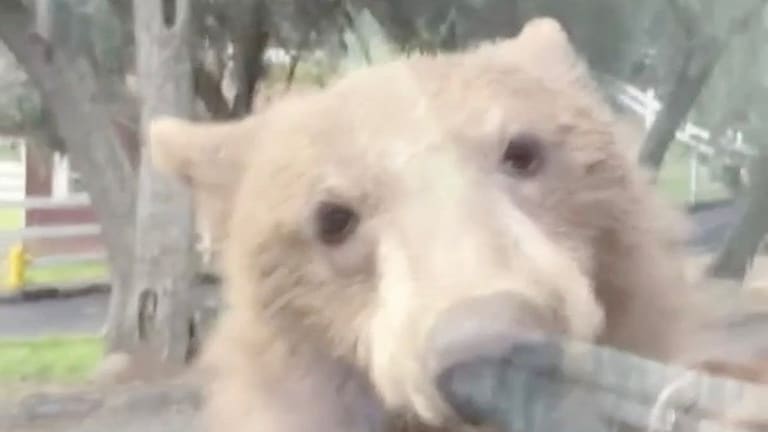 Bradbury Resident Encountered a Bear Looking for a Ride
A Bradbury resident in her vehicle shared a video and photos of her encounter with a bear.
Bradbury: On Wednesday morning, Mar.3, a local resident had a furry visitor come up to her vehicle and attempt to enter near the intersection of Woodlyn Lane and Mount Olive Drive. Luckily, it was a friendly encounter and the bear decided to leave the vehicle alone and continue on.
​
​
​
​
​
​
Jack Reynolds Photojournalist, Key News Network
​