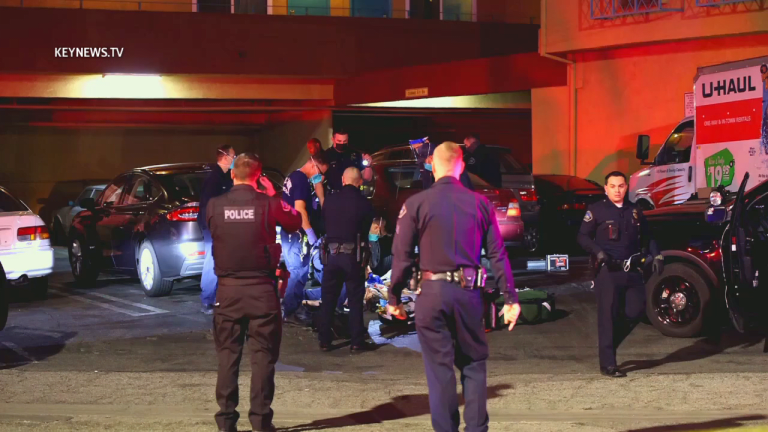 Burbank Officer Involved Shooting at Quality Inn
An officer involved shooting took place when contact was made with a possible suspect in the parking lot of Quality Inn.
Burbank: At 4:47 a.m., Monday, Mar. 8, patrol officers from the Burbank Police Department were dispatched to conduct a welfare check at the Quality Inn on the 2200 block of N. Buena Vista Street regarding a report of a small child, approximately 8-years-old, wandering the halls on his own. At 5:20 a.m., units contacted a possible suspect in the front parking lot of the Quality Inn, and a subsequent officer involved shooting occurred. Paramedics transported the patient/suspect to Holy Cross in critical condition. The area was closed for investigation.
​
Edward Tovmassian Photojournalist, Key News Network
​