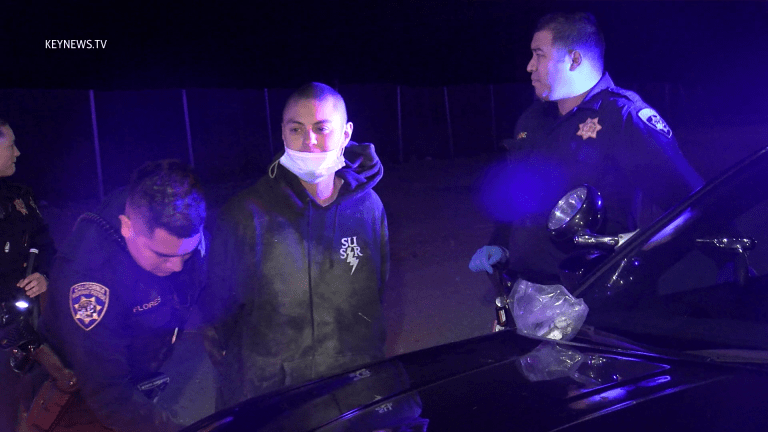 Camarillo Pursuit Termination
A high-speed pursuit starting in East LA, terminated on the 101 in Camarillo after the driver lost control.
At approximately 2:00 a.m. Monday, LA County Sheriffs East Los Angeles Division initiated pursuit with a possible DUI driver in the area of the I-10 Westbound near Eastern Avenue. Units entered the I-10 Westbound, and continued on the Northbound 101. East LA units canceled the pursuit after making attempts to transfer to CHP Central Division, where the vehicle was lost for a period of time. The suspect vehicle was relocated on the 101 Northbound near De Soto by a motorist who reported a DUI driver nearly striking other vehicles. CHP West Valley units re-engaged the suspect vehicle and initiated pursuit near Tampa. The vehicle continued at a high rate of speed (over 110 mph) until losing control one mile east of Camarillo Springs Road in Camarillo. The suspect, a young male adult, was taken into custody after attempting to flee on foot. No further information available at this time.
​
Zak Holman Photojournalist, Key News Network