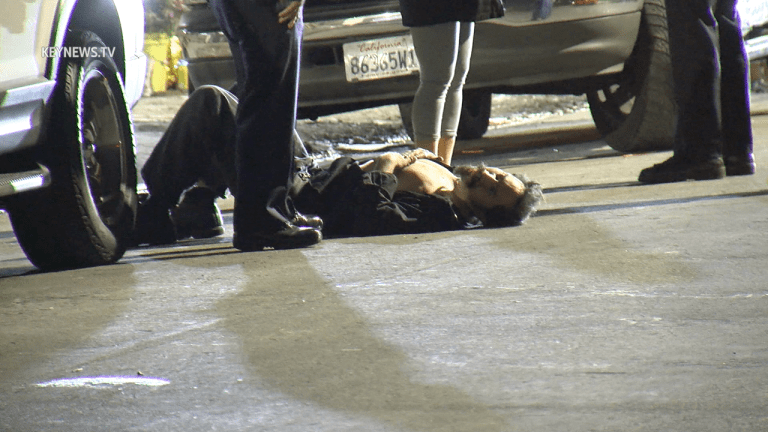 Central-Alameda ADW Shooting
A man was shot in the chest Wednesday morning and LAPD is looking for the shooter who fled.
Los Angeles: At 1:46 a.m. Wednesday, December 16, LAPD Newton Division officers responded to 1620 E 25th Street for a reported shooting with a victim down in the roadway. They located a man in the street suffering from a gunshot wound to the chest, conscious and breathing. The man was taken to a local area hospital by LAFD paramedics. The victim was alert, and able to provide officers with a name and description of the suspect. That information is not available at this time. LAPD Newton Division officers are handling the investigation.