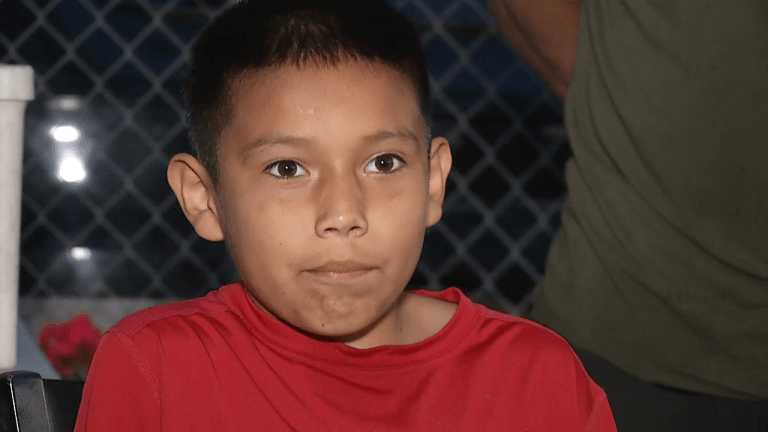 Child Describes Mother's Kidnapping at Gunpoint in Modesto
Authorities are searching for Javier Chavez who allegedly kidnapped the mother of two at gunpoint Sunday, April 11.
Modesto: 8-year-old Kevin Cazares describes the moment his mother was kidnapped at gunpoint by his stepfather Javier Chavez on Sunday, Apr. 11, 2021. She has not been heard from since. Chavez is believed to have crossed into Mexico. Second interview is with Yazmin Cruz, the victim's cousin. Click here for alert and detective contact information..
According to Stanislaus Sheriff's detectives, Susana Torres, the mother of Kevin, 8, and a 2-year-old, was kidnapped by her estranged husband Sunday evening, Apr. 11, 2021. She was not discovered missing until the following day after Chavez failed to return to pick up the children that he left off with his parents Sunday night around 10:00 p.m. after having abducted all three at gunpoint outside of a market in Modesto around 5:30 p.m. Chavez is stepfather to Kevin, and father of the baby.
Anyone with information is encouraged to call Crime Stoppers at (209) 521-4636 to leave an anonymous tip. Tips can also be submitted anonymously at www.stancrimetips.org.
​
Gaby Muro Photojournalist, Key News Network