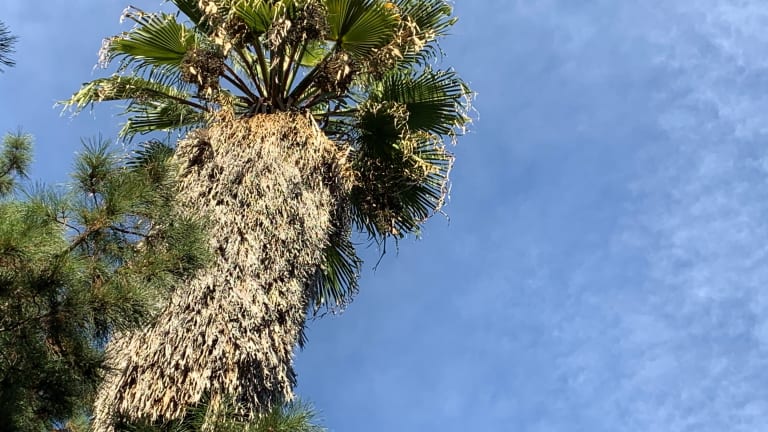 Cold Temps and Strong Winds in Store for Parts of SoCal
Gusty winds are predicted for much of the Southland.
Los Angeles, CA: Monday, Dec.16, 2019, the National Weather Service has issued an alert for a High Wind Warning for the mountain areas. Areas affected will be San Bernardino, Riverside County, Santa Ana and foothills, San Diego and the San Gorgonio Pass located near Banning.
Northeast winds with speeds of 25-35 mph, and possible gusts reaching 55 mph are predicted. This Santa Ana wind event is expected to be strongest near the mountain foothills north of Rancho Cucamonga and Fontana, and the highway 78 corridor from eastern Ramona to Julian, according to the National Weather Service. The winds will also create a driving challenge for high profile vehicles traveling on I-15 and I-8. Also, I-15 and Highway 210 below the Cajon Pass, are other areas below the mountain passes that will affect high profile vehicles. High Wind Warning is in effect until 10:00 p.m. Tuesday.
National Weather Service has also issued a Freeze Warning from 1:00 a.m. to 9:00 a.m. Tuesday morning for the Ojai Valley where sub-freezing temperatures are expected.
​​
LA Public Health via Twitter.
​
The Los Angeles County Health Officer is extending the cold weather alert due to wind chill factor in the areas of the Antelope Valley through Saturday, the LA County mountains through Thursday, and the Santa Clarita Valley though Tuesday. People are urged to dress in layers to stay warm along with wearing a hat, gloves and a scarf. Keep pets indoors, especially at night.
​
​
​
​