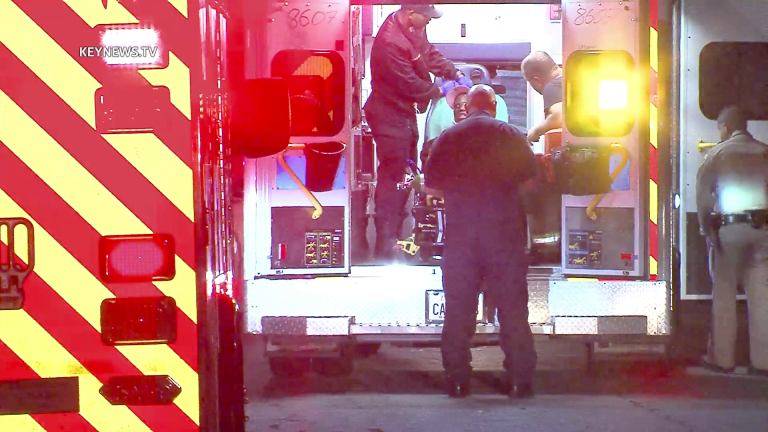 Collision Involves Shooting on SR-60 Freeway in Pomona
Shooter is in custody after a collision on the SR-60 Freeway involved a gunshot wound victim.
Pomona: California Highway Patrol is investigating a freeway shooting that occurred just before midnight Sunday, July 25, 2021. The incident started with a traffic collision on the Westbound SR-60 Freeway just west of Reservoir Street. CARE paramedics transported two patients from the scene. One of the patients was transported with a gunshot wound. The other was transported with injuries sustained in the traffic collision. 
CHP had all the westbound lanes closed during the investigation. Authorities searched for the shooter near the freeway and he was taken into custody without incident. The shooter was treated at the scene for unknown injuries. At least one stolen handgun was located.