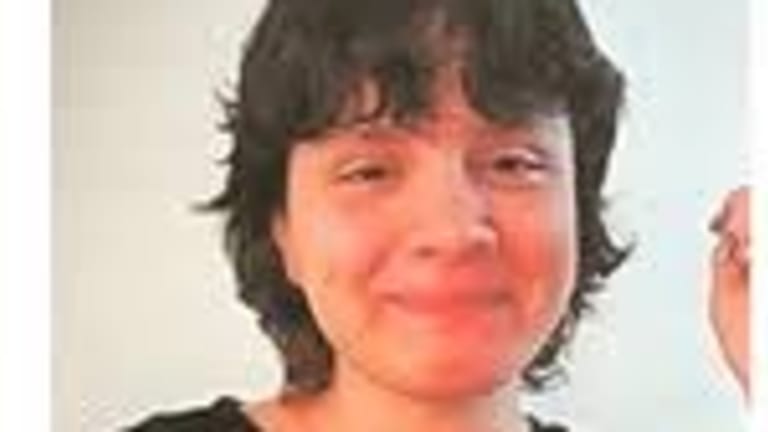 Destiny Carlos Missing Since October, Public Assistance Requested
LAPD and the Carlos family are requesting the public's help in finding Destiny.
The Los Angeles Police Department, along with Destiny Carlos' family, are requesting the public's help in locating her.
According to a news release from LAPD, Destiny Carlos went missing back on October 11, 2019, at around 4:30 p.m. when she left her residence. She is described as a 26-year-old Hispanic female with brown hair, brown eyes, standing 5 feet 4 inches tall and weighing around 130 pounds. Below is the press release containing the contact information for LAPD if you have any information that can help locate Destiny Carlos.
​
​