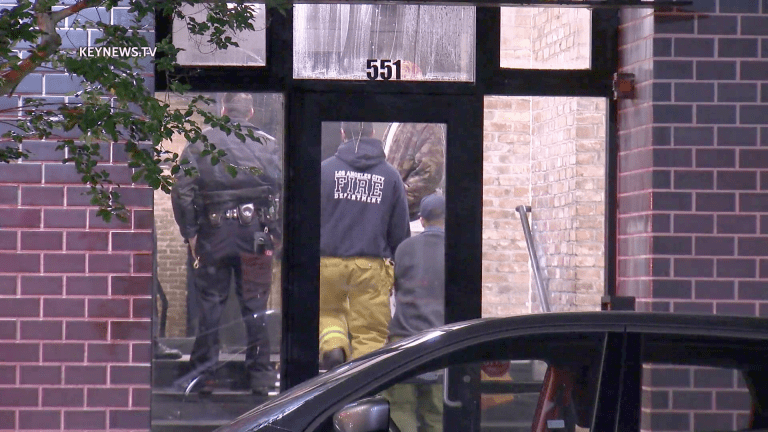 Downtown Los Angeles Rooftop Death Investigation
Police are investigating the death of a man located on the roof of an apartment complex on Ceres Street early Monday morning.
Los Angeles: Los Angeles Police Department Central Division officers are conducting a death investigation on the 500 block of Ceres Avenue in Downtown Los Angeles where a deceased man was located on the roof of the apartment complex. The incident was reported at 4:38 a.m. Monday, May 17, 2021, and initially reported as a homicide. 
Zak Holman Senior Photojournalist, Key News Network