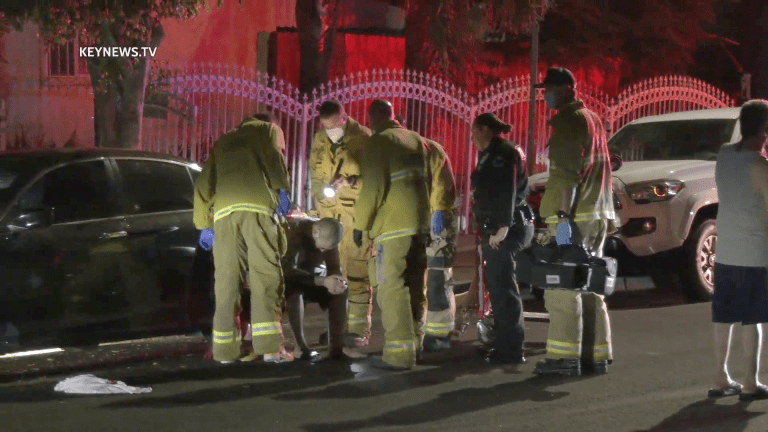 Driver Wounded in Sun Valley Vehicle Shooting
A driver was wounded in a vehicle shooting on Crockett Place in Sun Valley early Saturday morning.
Sun Valley: The Los Angeles Police Department responded to a call of a driver struck in the back by gunfire on the 10300 block of Crockett Place around 12:15 a.m. Saturday, Aug. 21. Los Angeles Fire Department firefighter/paramedics transported the  victim to a local hospital. A bullet hole was discovered in the windshield of the vehicle. LAPD is investigating the incident.